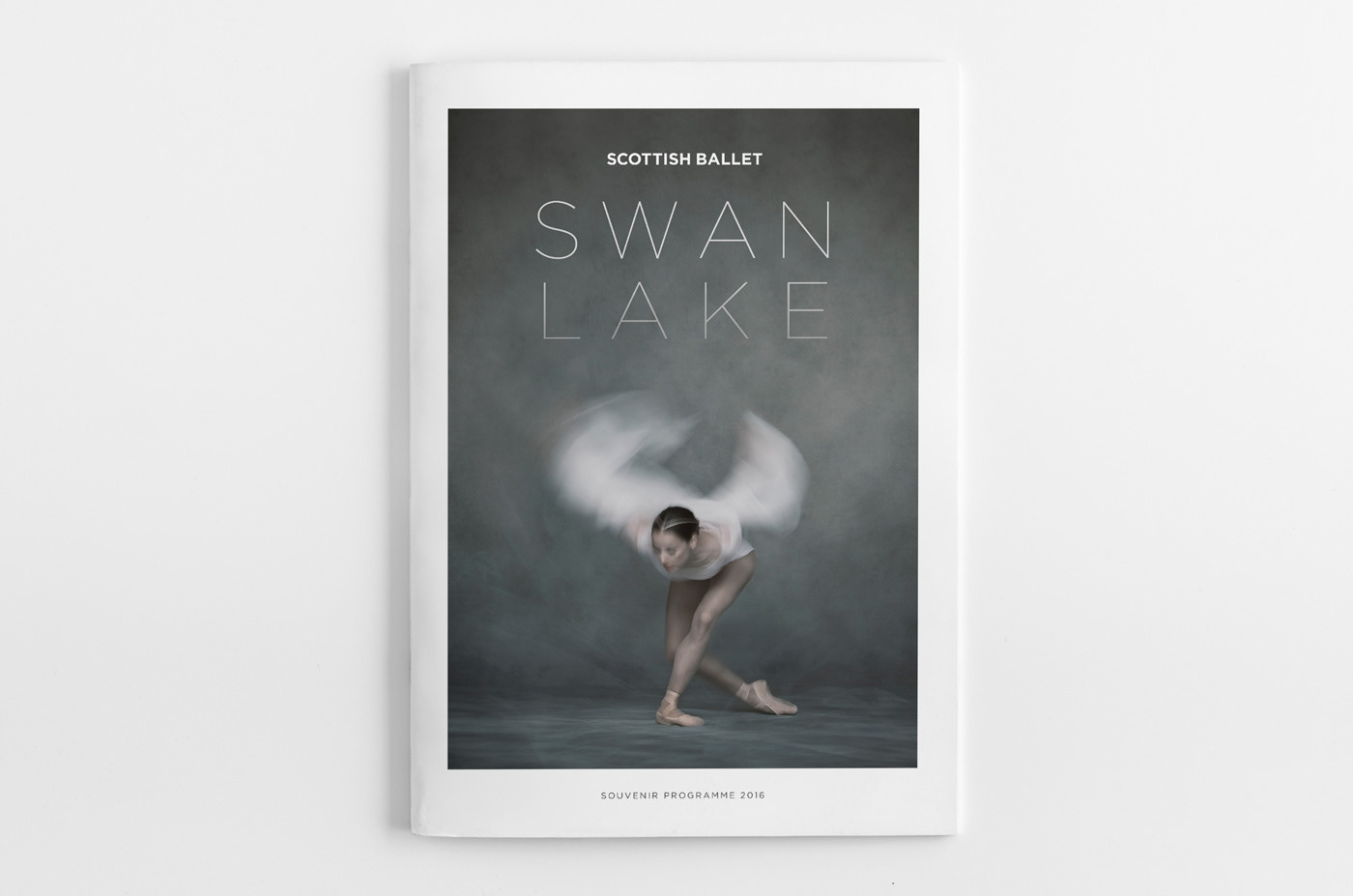 In spring 2016 Scottish Ballet premiered a contemporary re-imagining of Swan Lake by award-winning choreographer David Dawson. The marketing campaign I produced was designed to complement the stripped-back beauty of this groundbreaking production. 

World-renowned photographer David Eustace was commissioned to create these beautiful long-exposure photographs of dancer Sophie Martin. I did post-production clean up and colour on these images and then designed the accompanying production brand.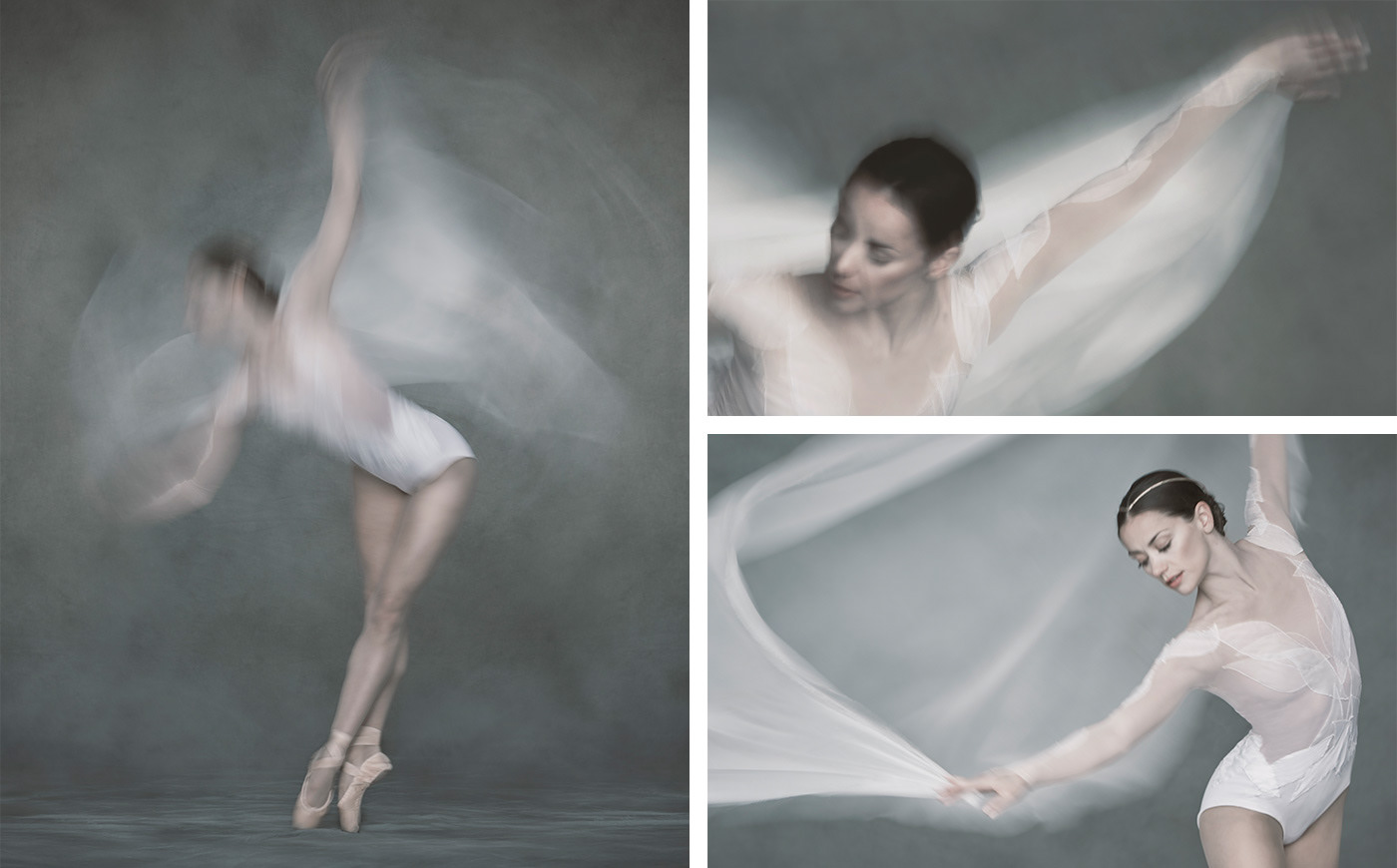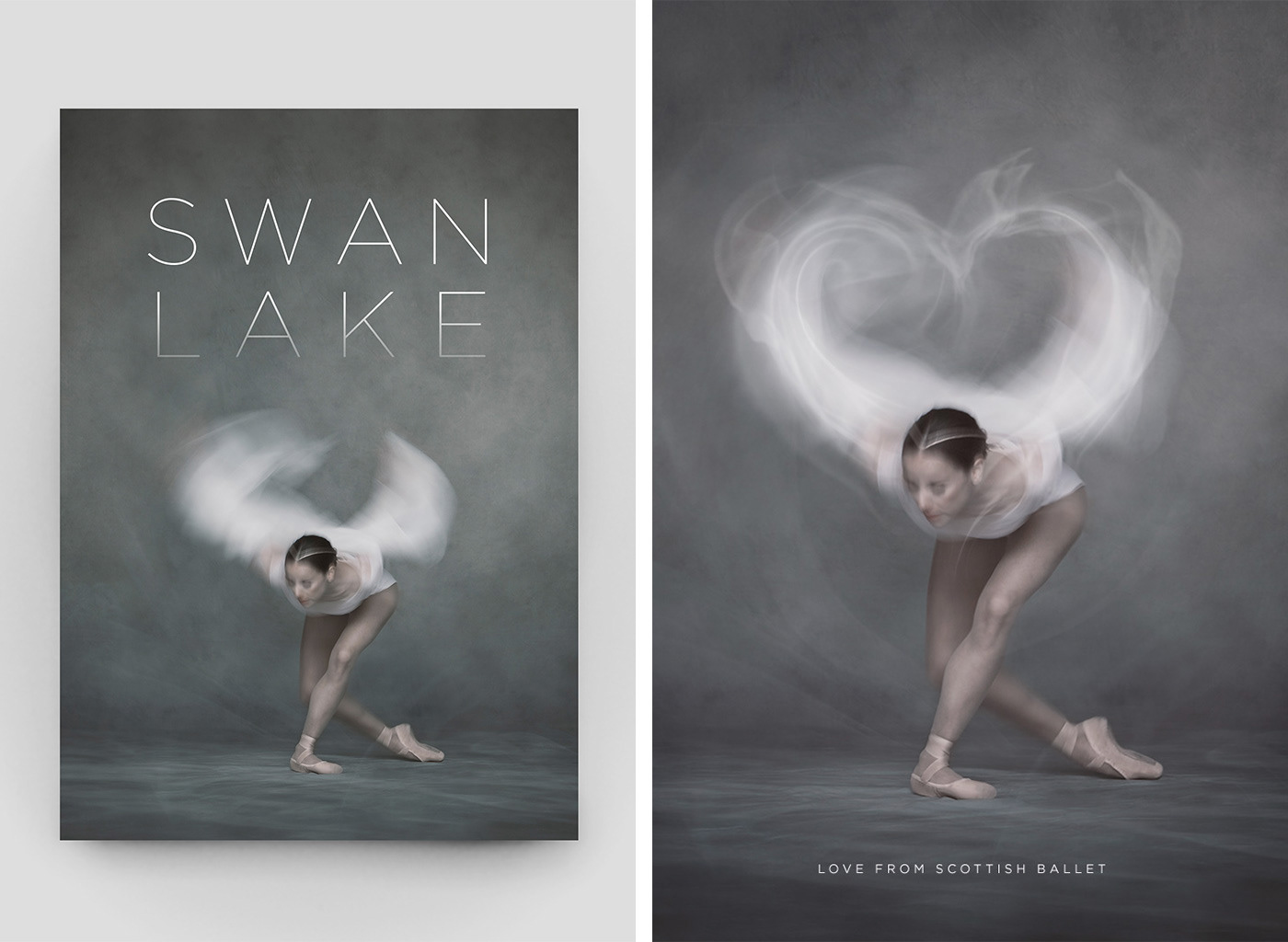 Each Scottish Ballet production requires a unique programme, designed to compliment the production. I kept this one contemporary, minimal and monochromatic.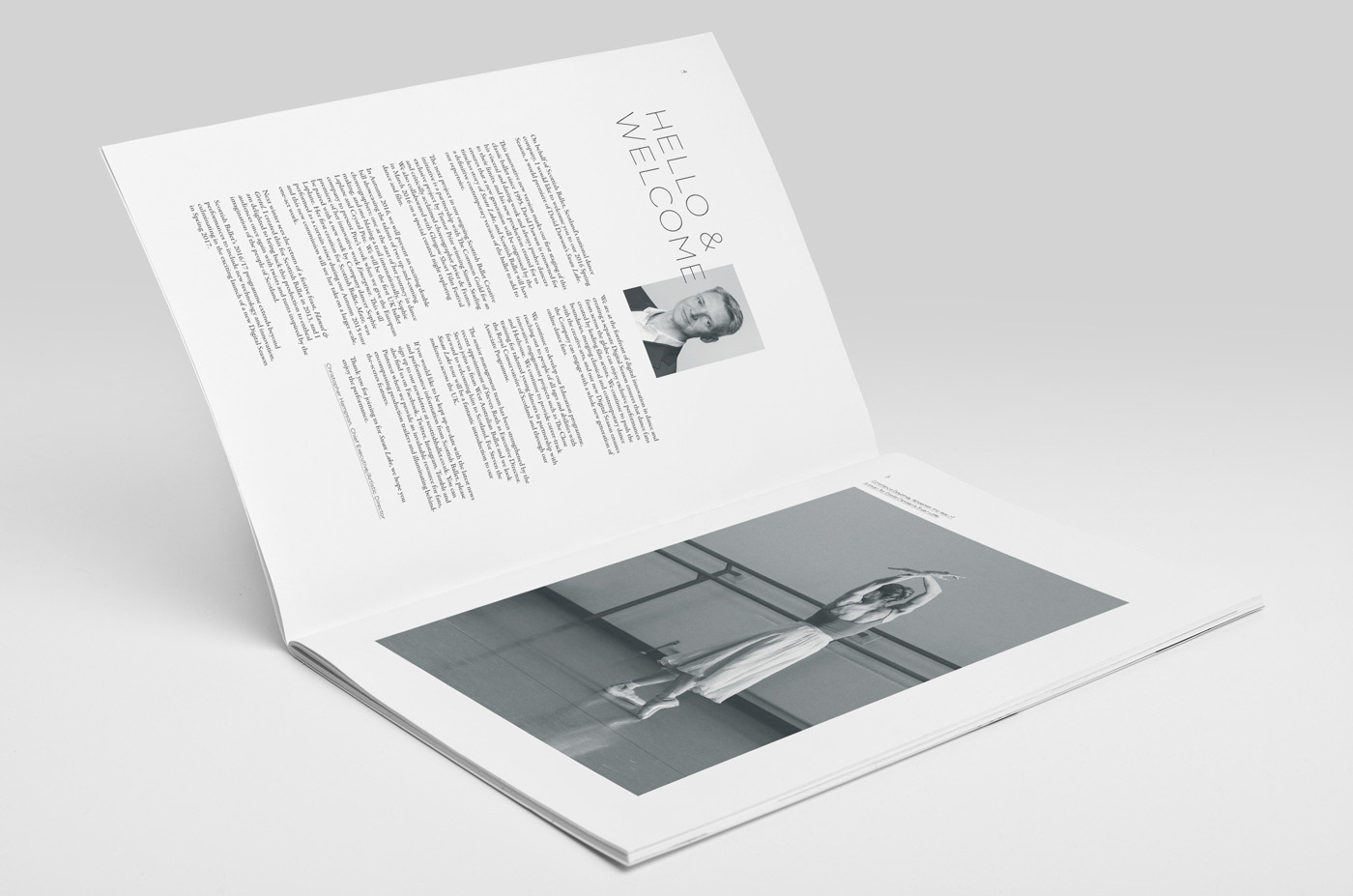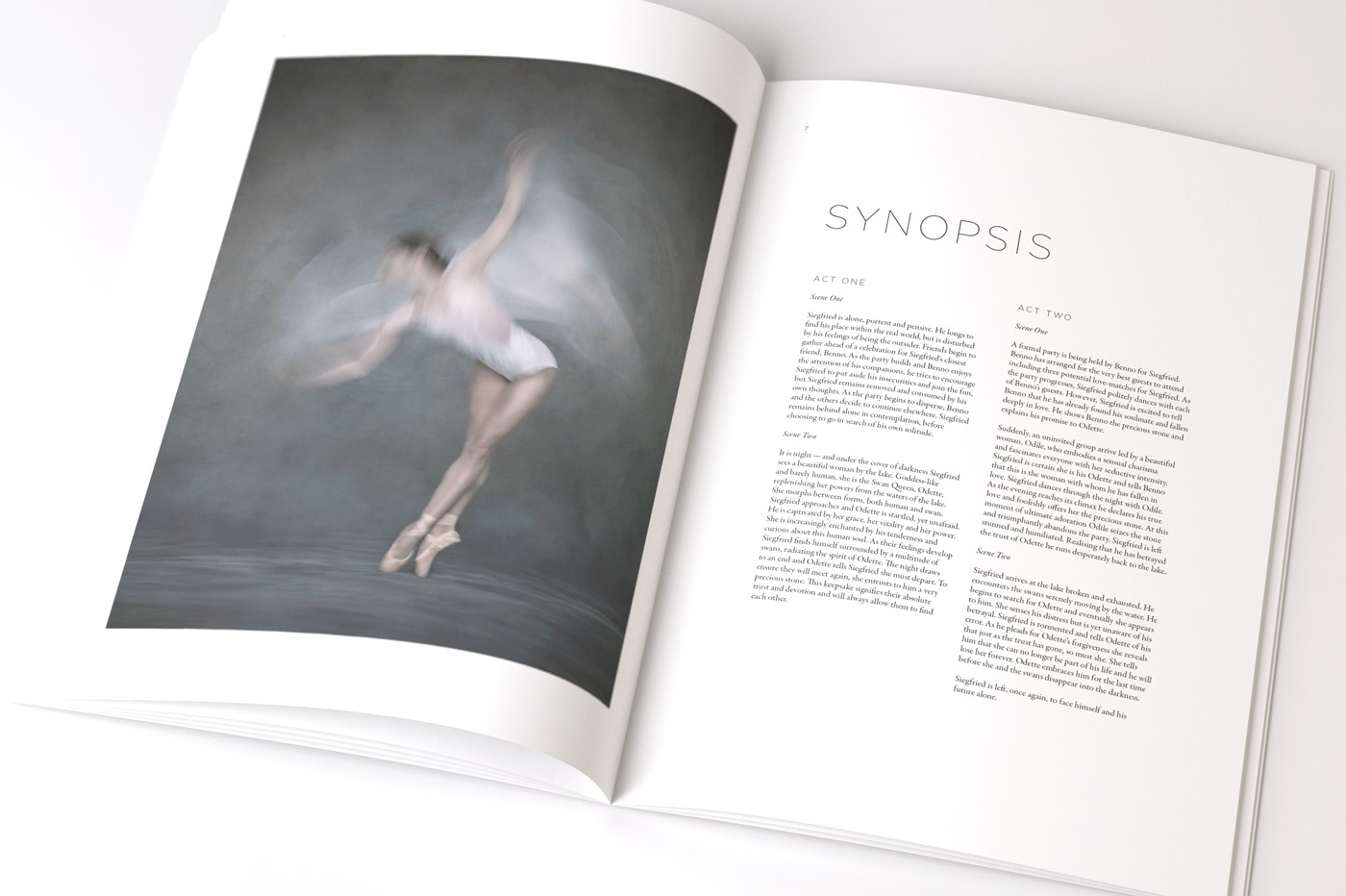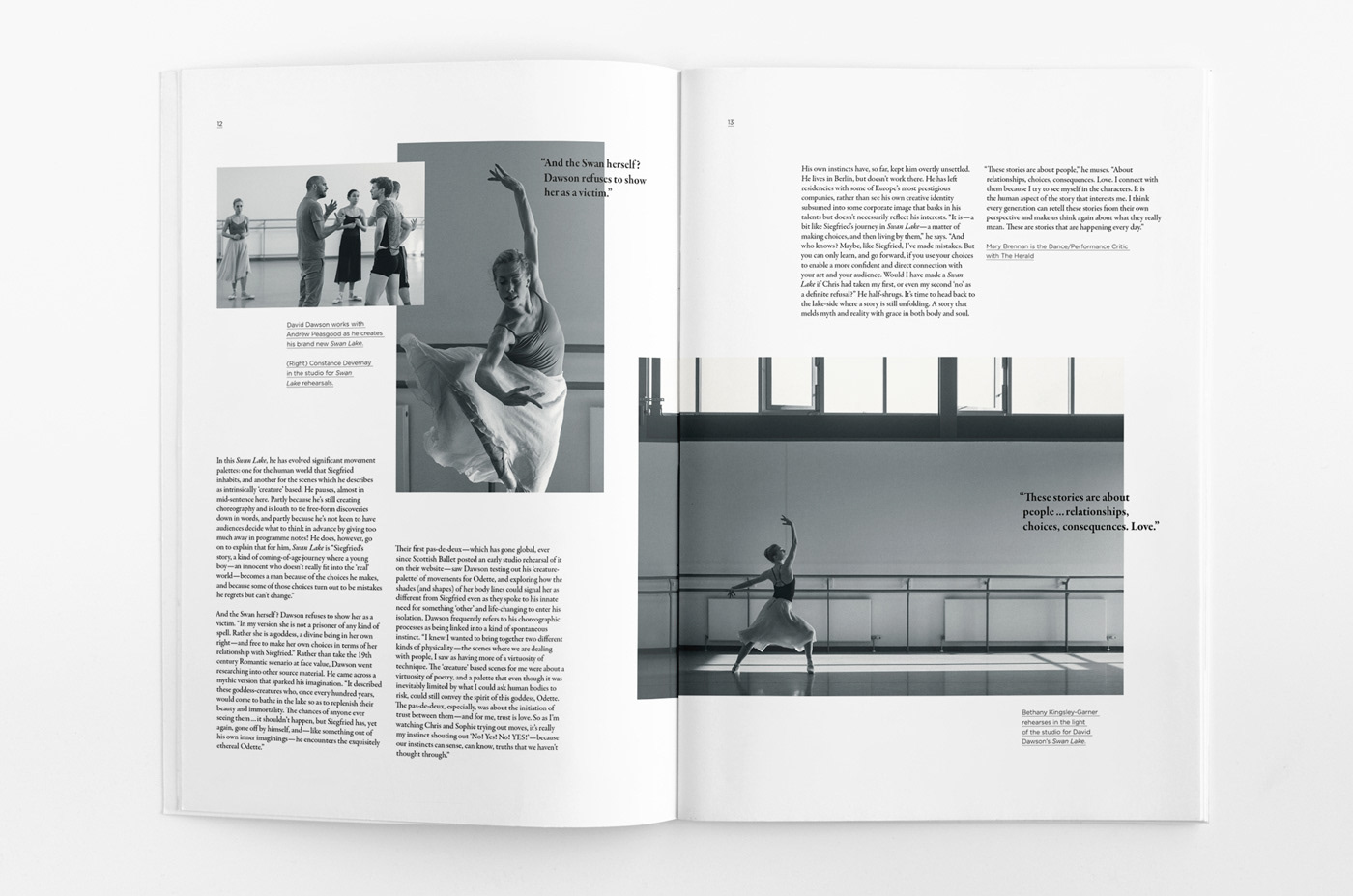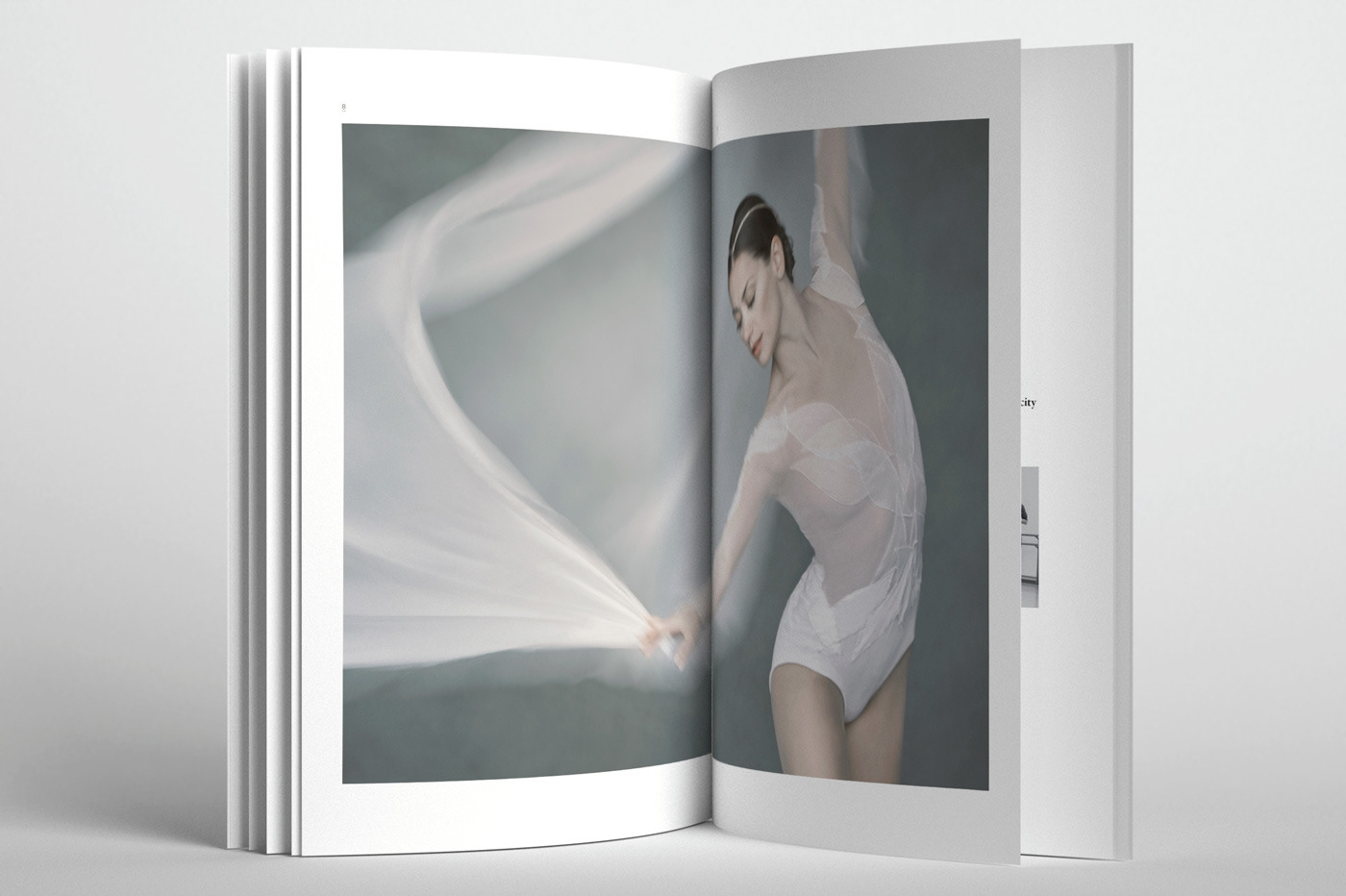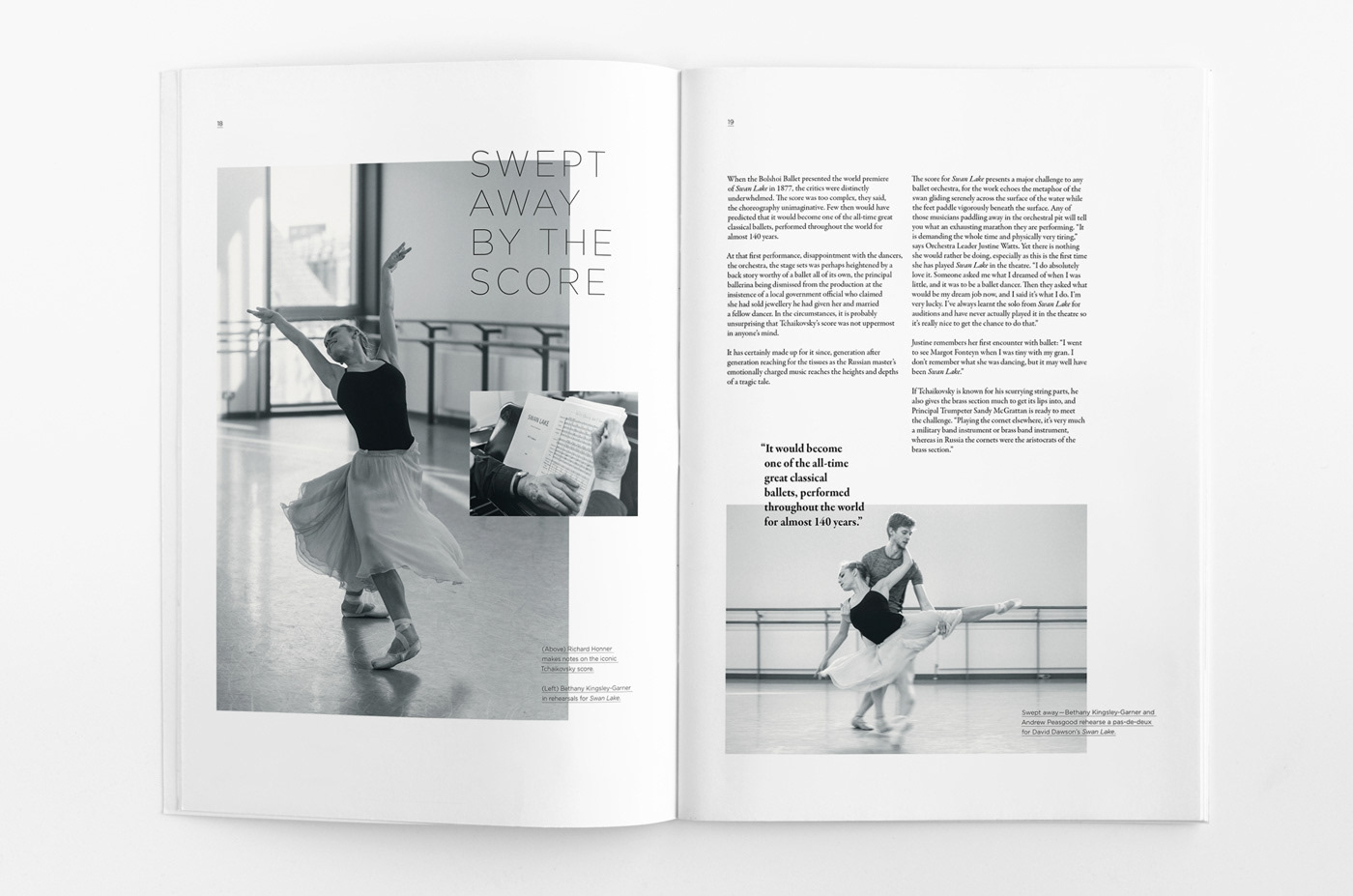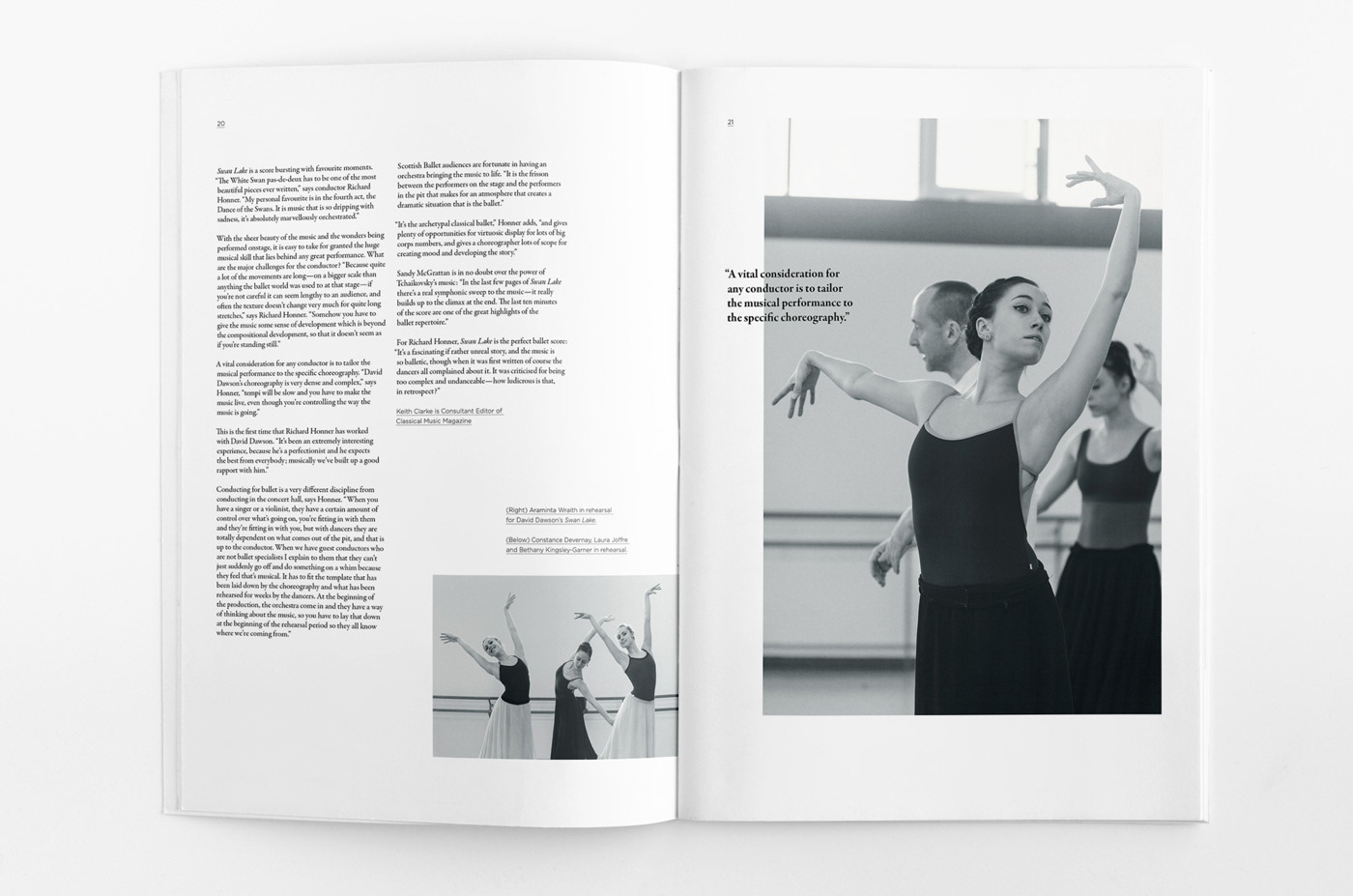 In addition I shot and edited two short films; a trailer and a documentary examining choreographer David Dawson's creative process.