Haud Close Tae Me: A Short Dance Film
A short dance film examining the connection between our younger and older selves.
Created for Scottish Ballet, this short features professional ballerina Mia Thompson and 65-year-old dancer Jill Ferguson. Choreographed by Scottish Ballet's Artistic Director Christopher Hampson, the film is inspired by a specially commissioned poem by Makar Jackie Kay, who narrates the poem herself on the soundtrack, accompanied by Alex Menzies' music.
Behind the Scenes Gallery (photos by Christina Riley)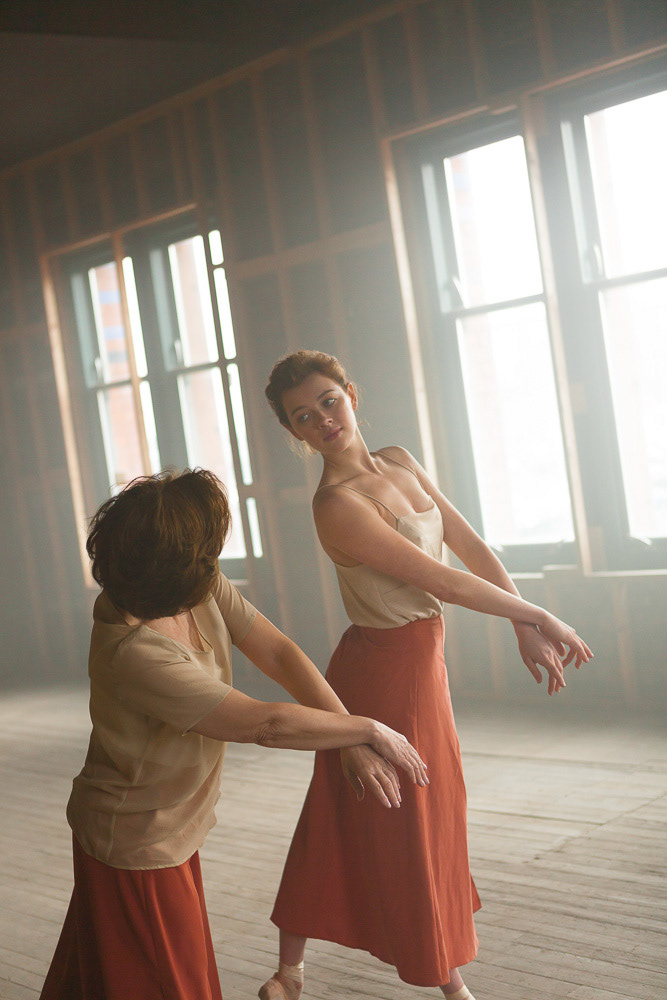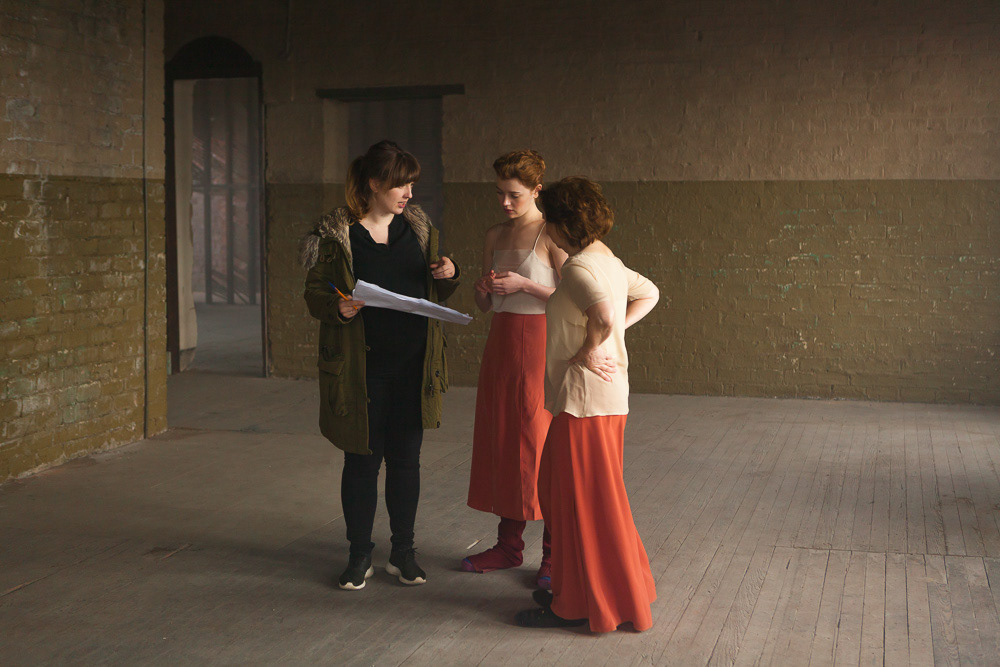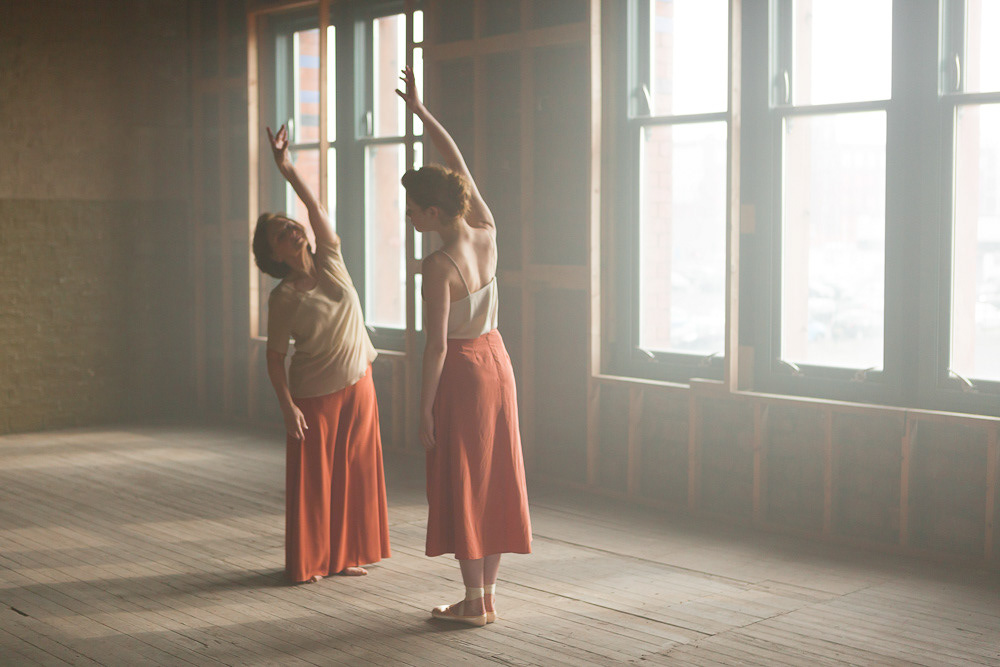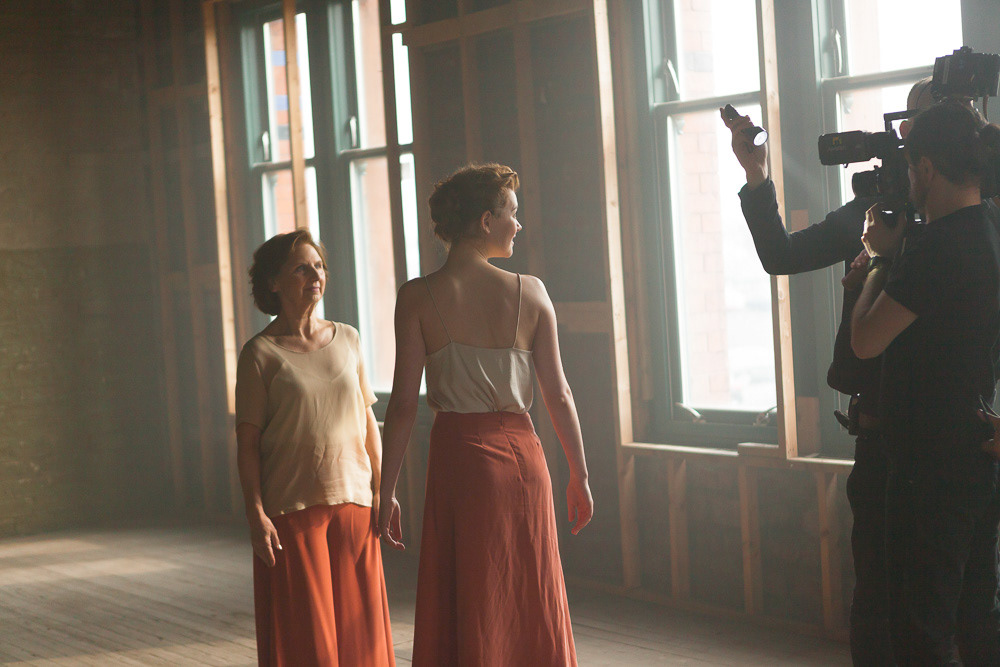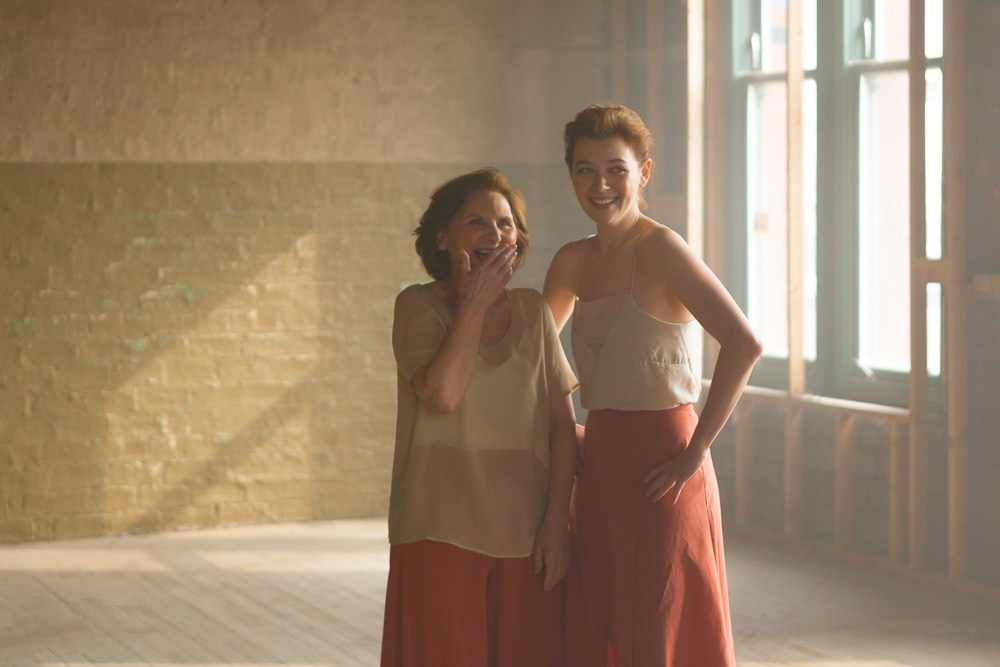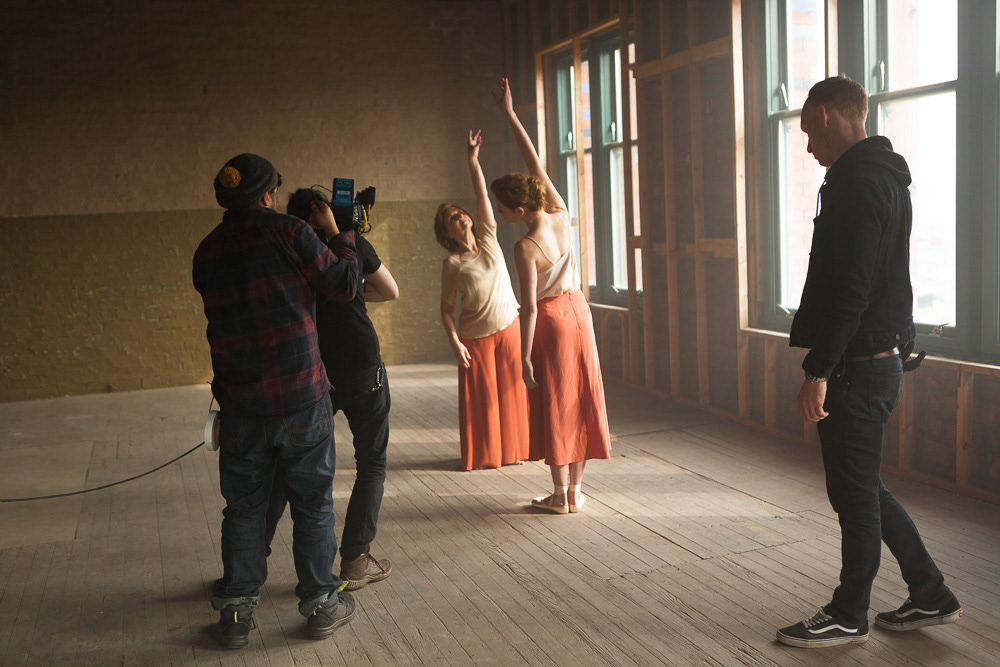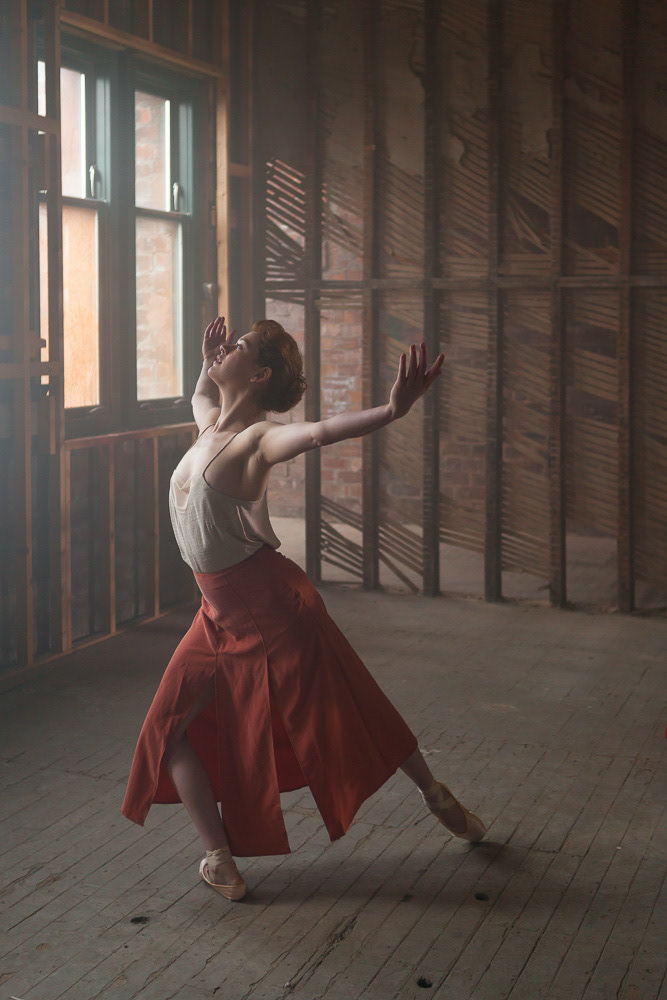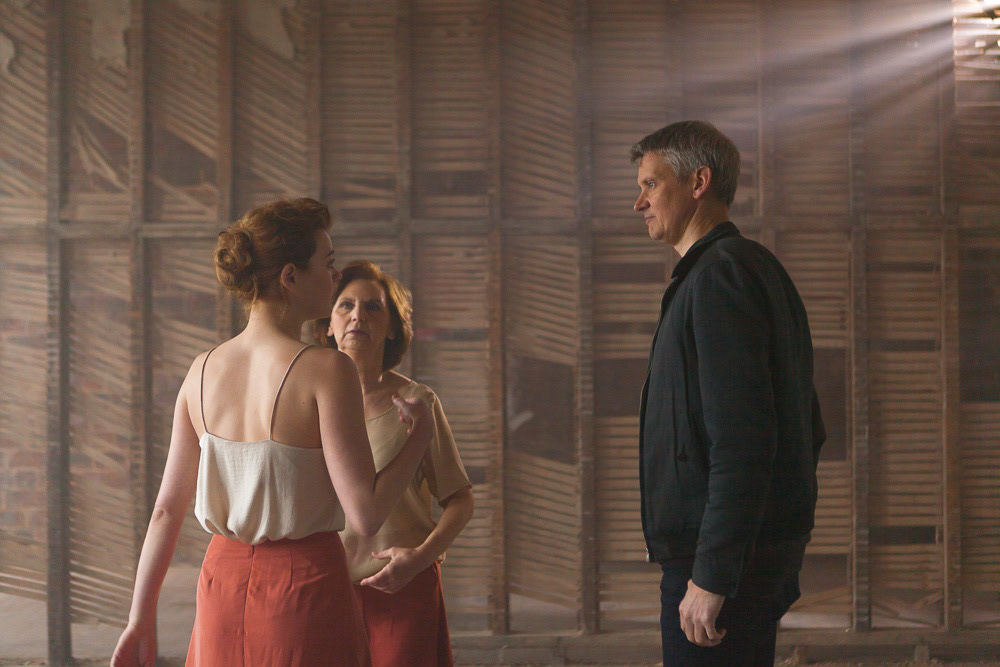 Credits
Dancers: Jill Ferguson & Mia Thompson
Director: Eve McConnachie
Choreographer: Christopher Hampson
Producer: Charlotte Gross for Scottish Ballet
Poem: Jackie Kay
Soundtrack: Alex Menzies
Project Mentor/Director of Photography: Michael Sherrington 
Director of Photography: Nick aiton
Camera Assistant: Arif Nadeem
Runner: Marie Liden
colourist: Oscar Sansom
Hair & Make-Up: Jak Morgan
With thanks: Sarah Potter, Carrie McAdam & The Forest of Black