The lake is a pool of light. The strong, graceful Odette captivates us, surrounded by arching backs, spiralling arms and mesmerising formations.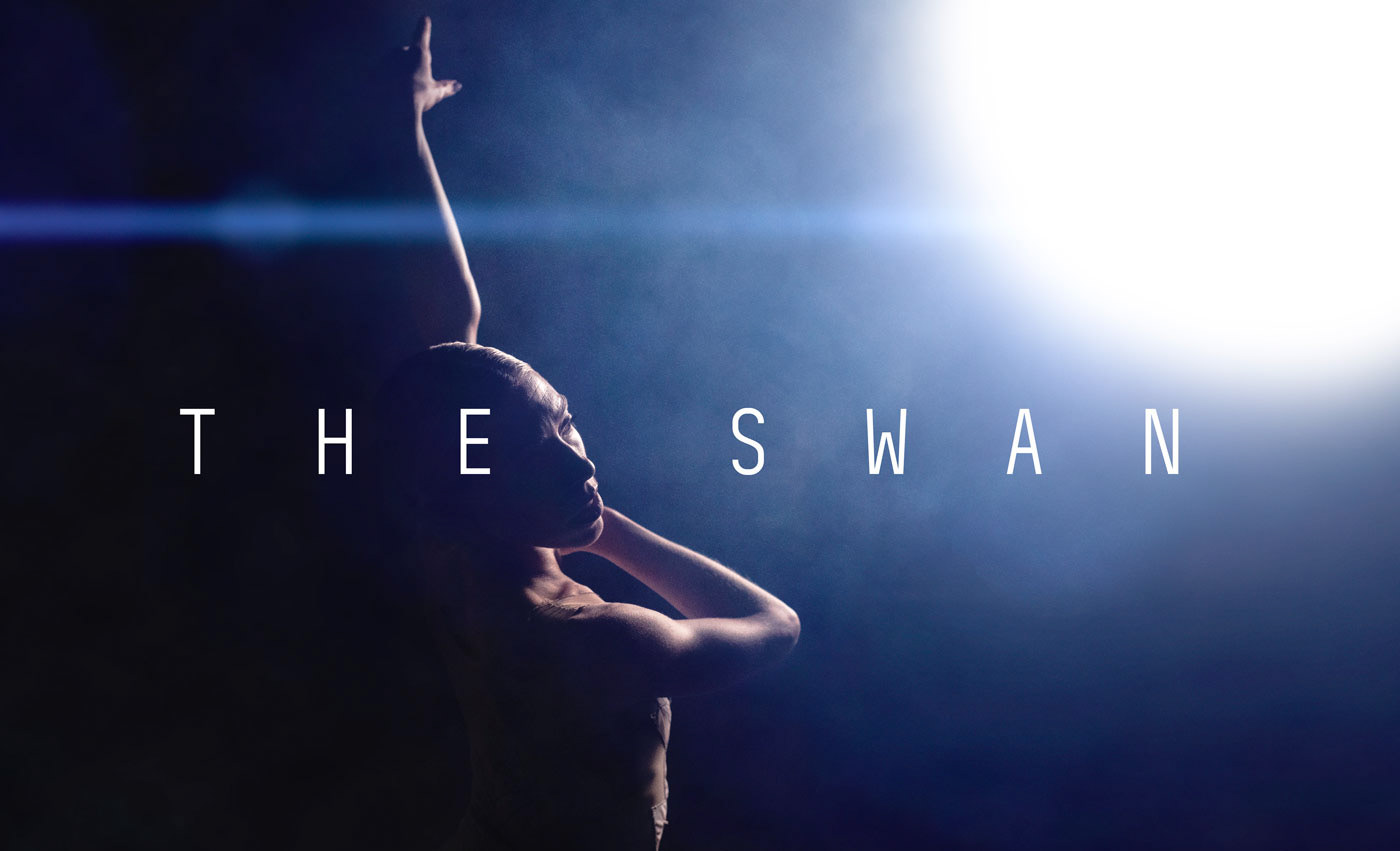 David Dawson's daring, visceral choreography from Scottish Ballet's Swan Lake is perfectly paired with the rich, romantic Tchaikovsky score. 

With an all-female cast led by Scottish Ballet Principal dancer Constance Devernay, The Swan is a powerful showcase of female dancers' strength and connectivity.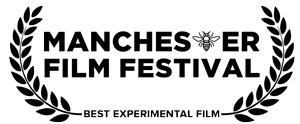 The Swan is exclusive to Scottish Ballet's Membership programme, however I can share the trailer here