Frontiers

is a short dance film which questions traditional gendered roles in classical ballet by refusing to adhere to dated stereotypes: women powerfully command the space, men intimately embrace each other. It contrasts the fluidity of the human form with the brutalist concrete motorways that cut through the heart of Glasgow.
Created as part of Scottish Ballet's Digital Season 2019. Choreographed by San Francisco Ballet dancer Myles Thatcher – an exciting new talent working in the queer space. Set to a previously unreleased track 'Make a Move' by Edinburgh based artist Callum Easter.
Frontiers is a film of contrasts; day and night, sunlight and shadow, human and material. Myles Thatcher's choreography is gender-fluid or gender-neutral.​​​​​​​ I strongly believe that gender shouldn't be the defining factor of who we are or what we achieve. Themes of identity, diversity, and fluidity are explored through the edit, continuously chopping and changing between six different dancers – forcing the viewer to examine the emotions and reactions brought on by each couple.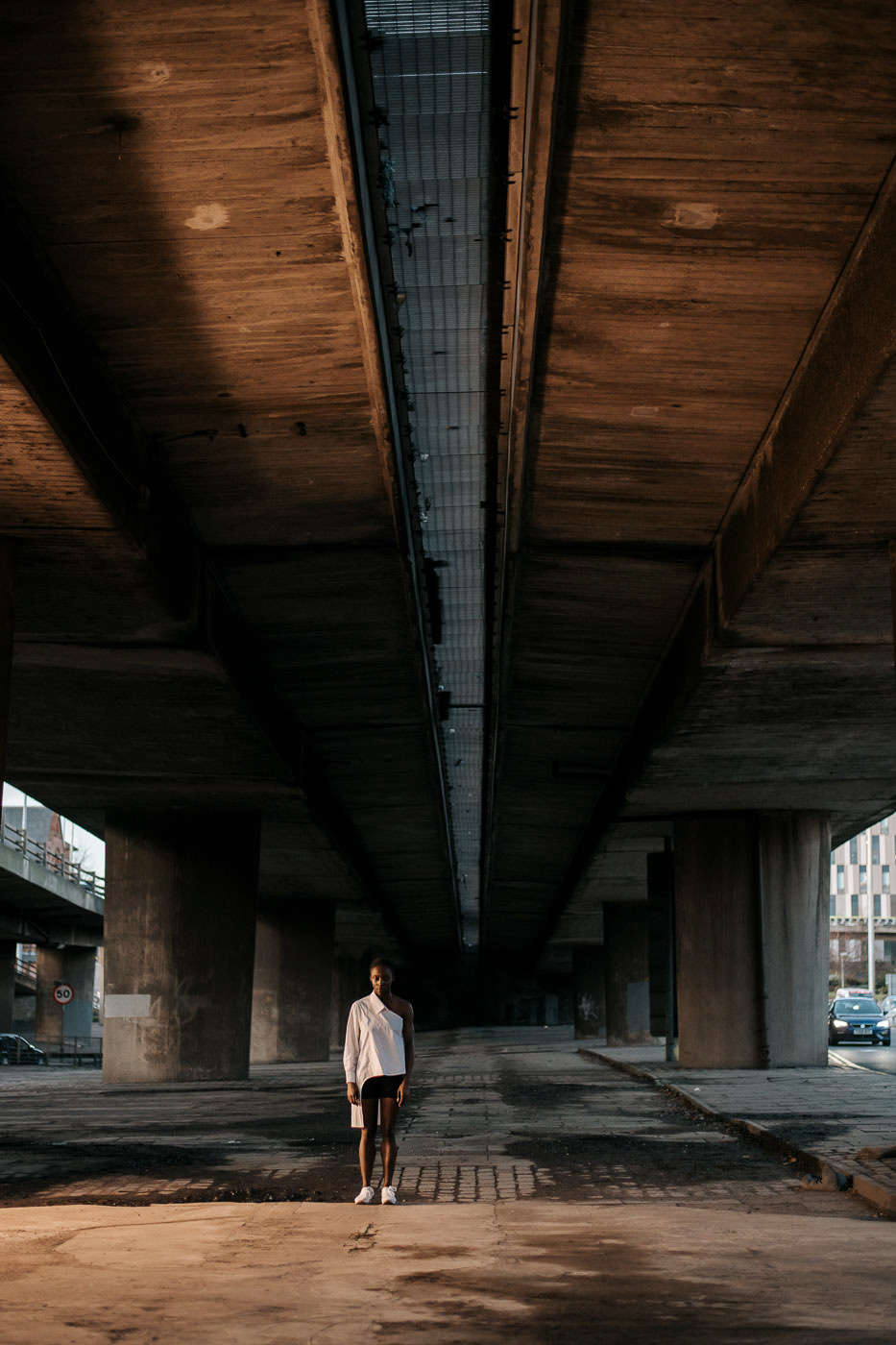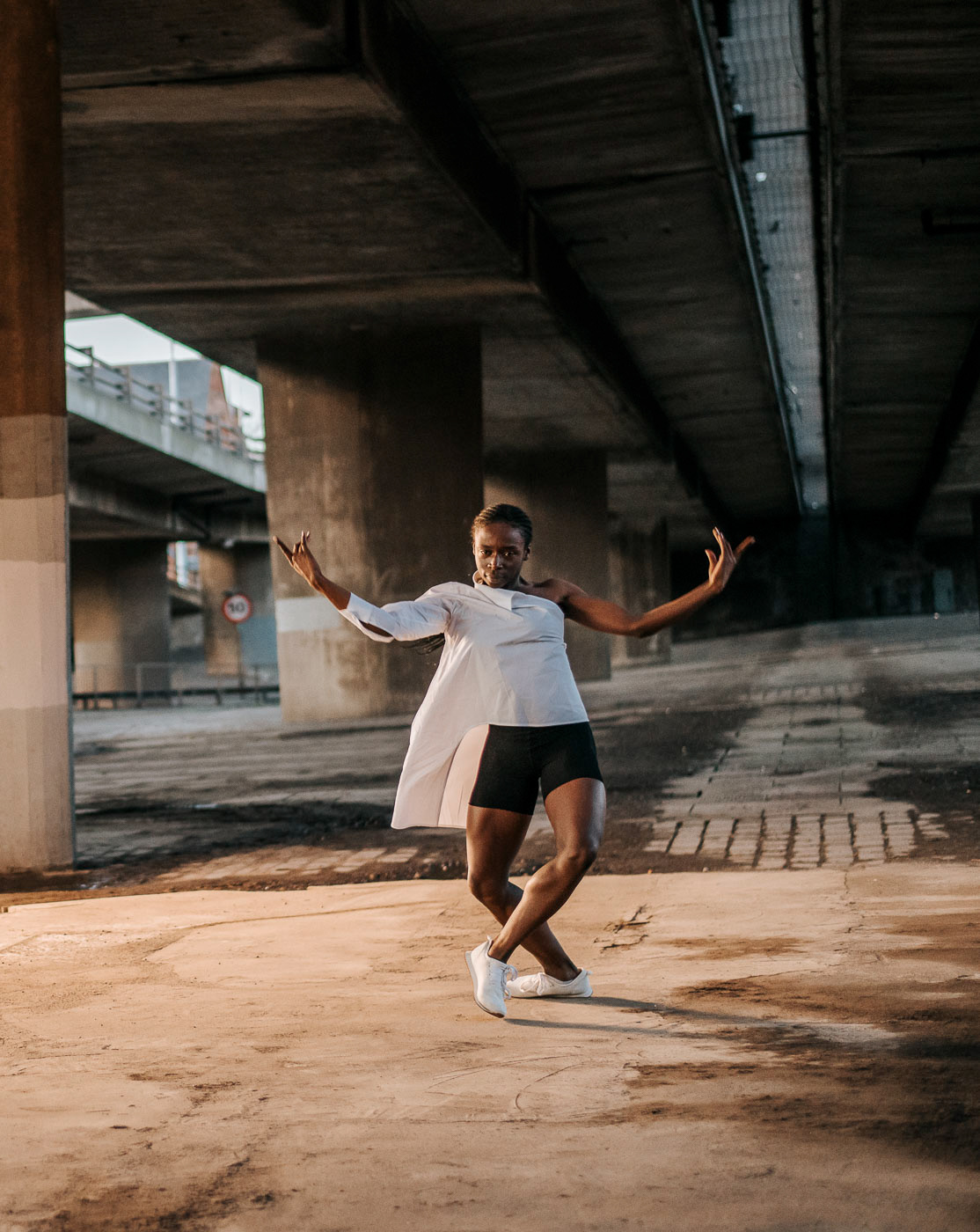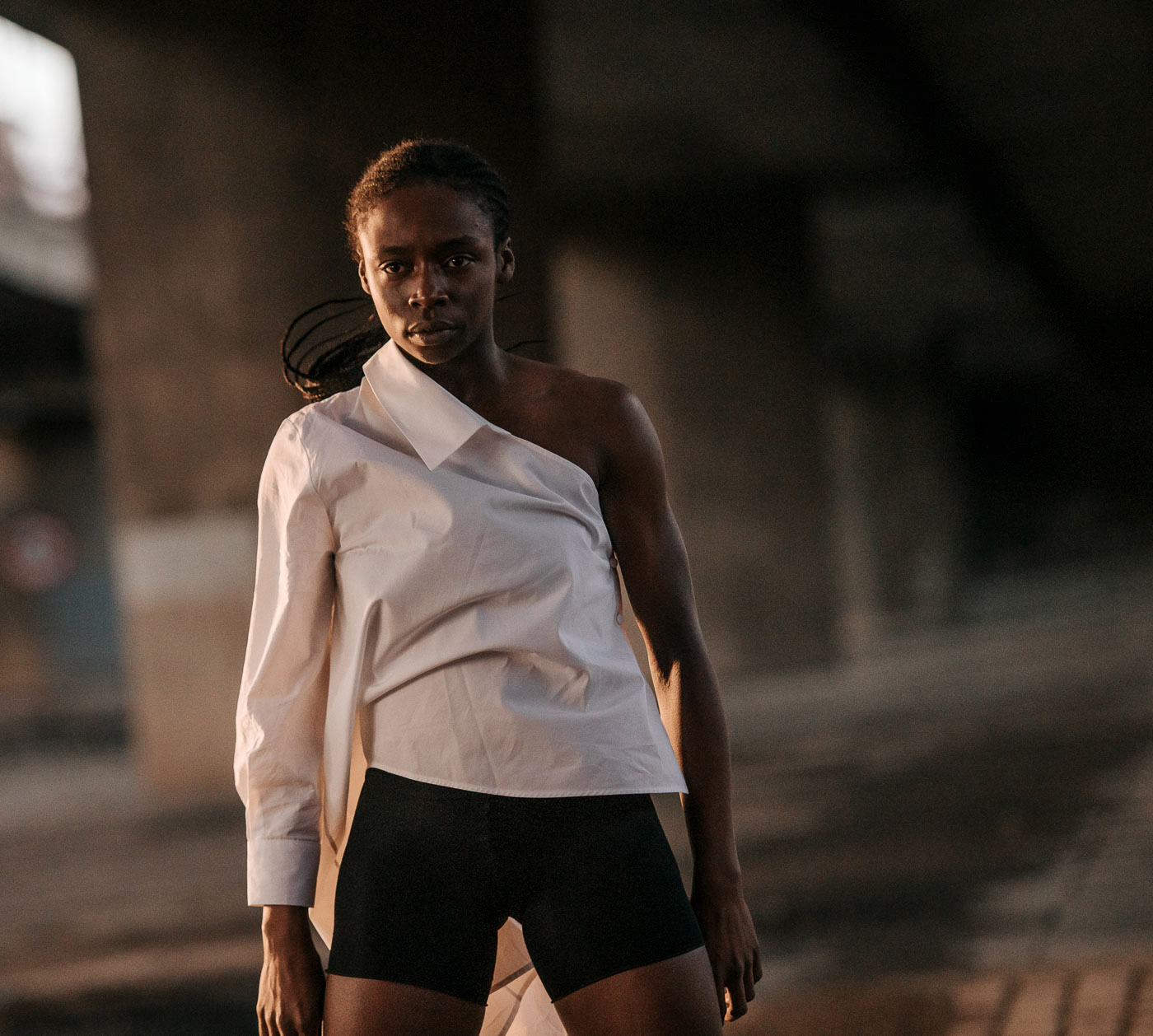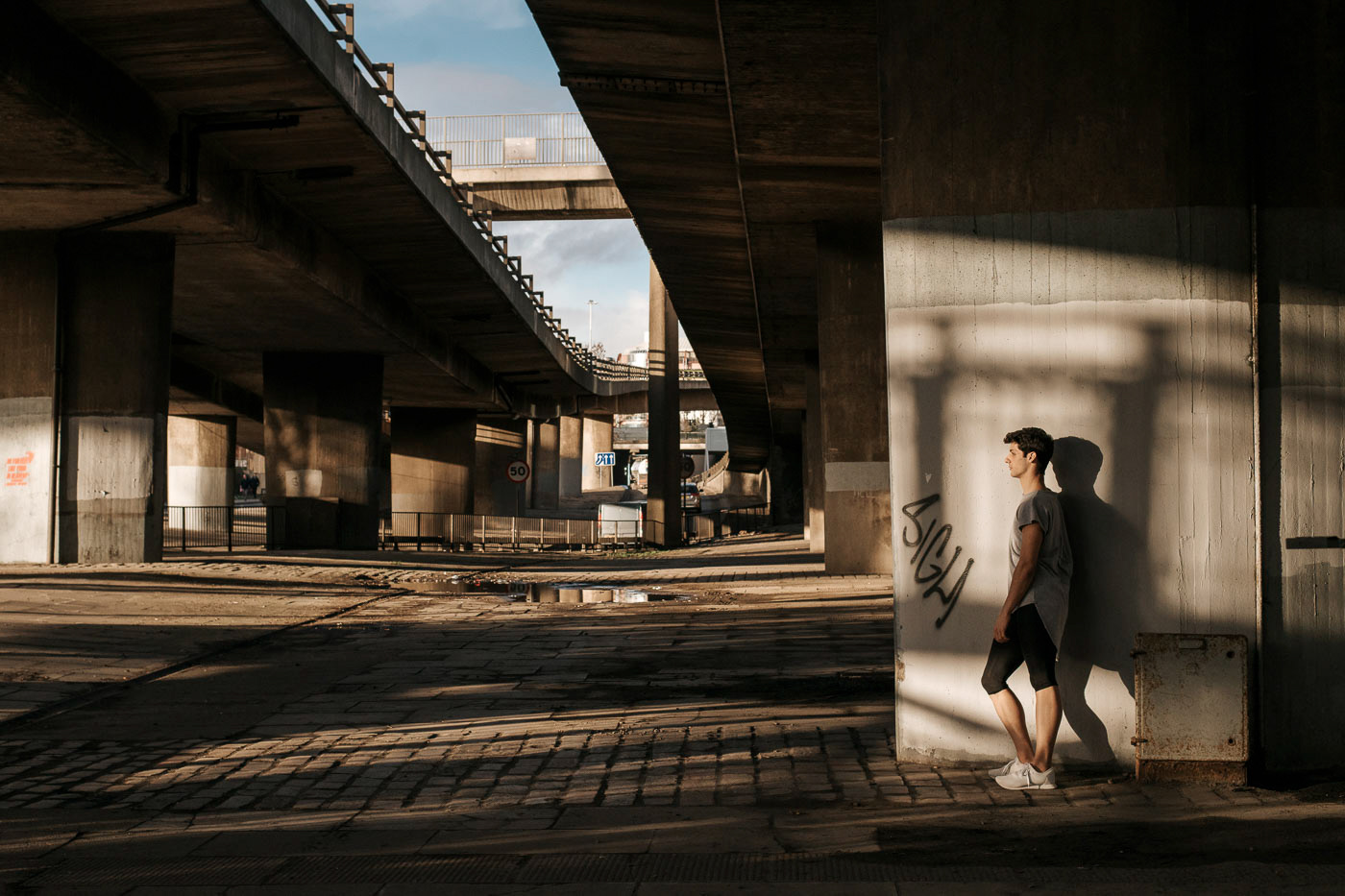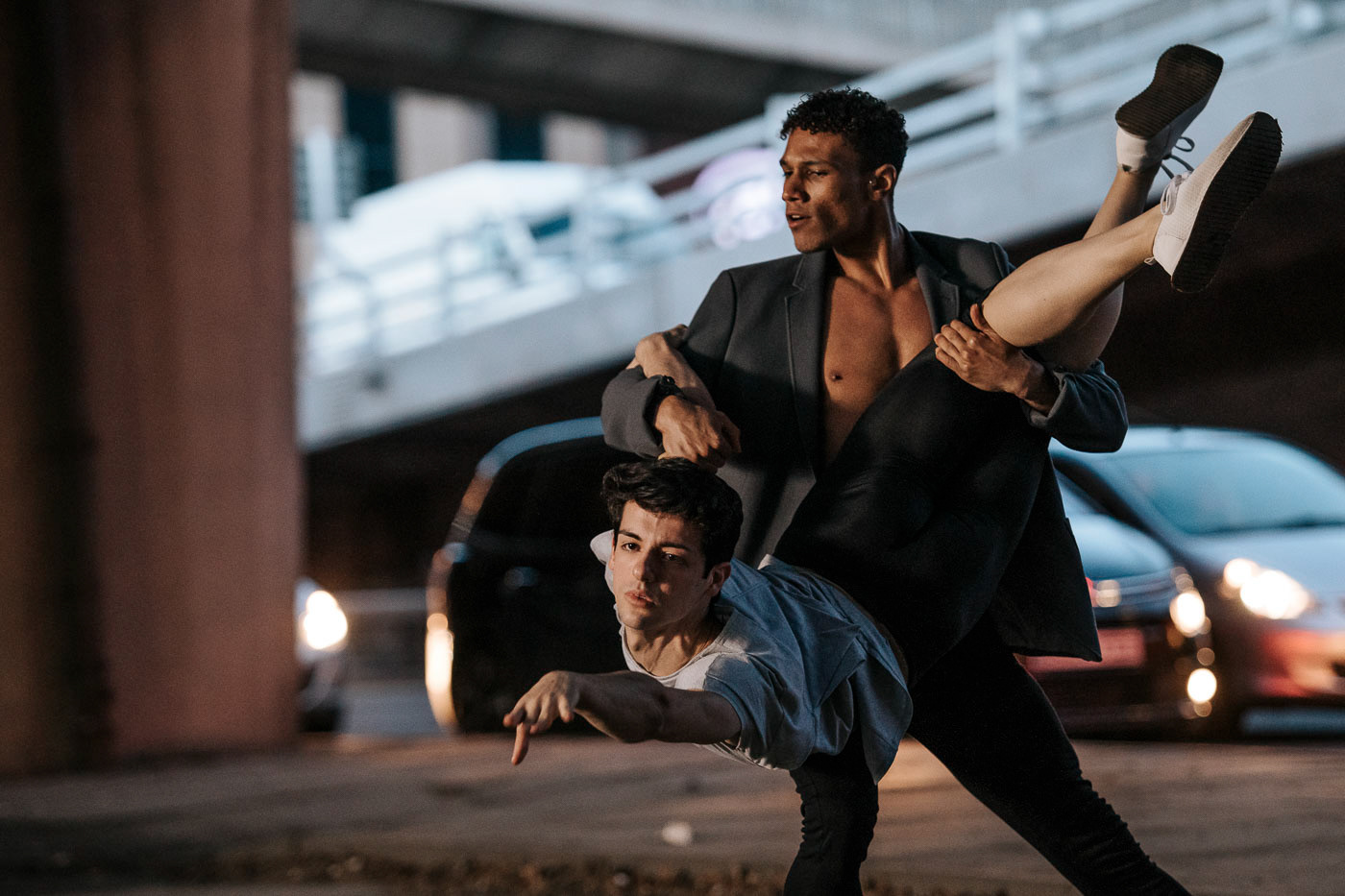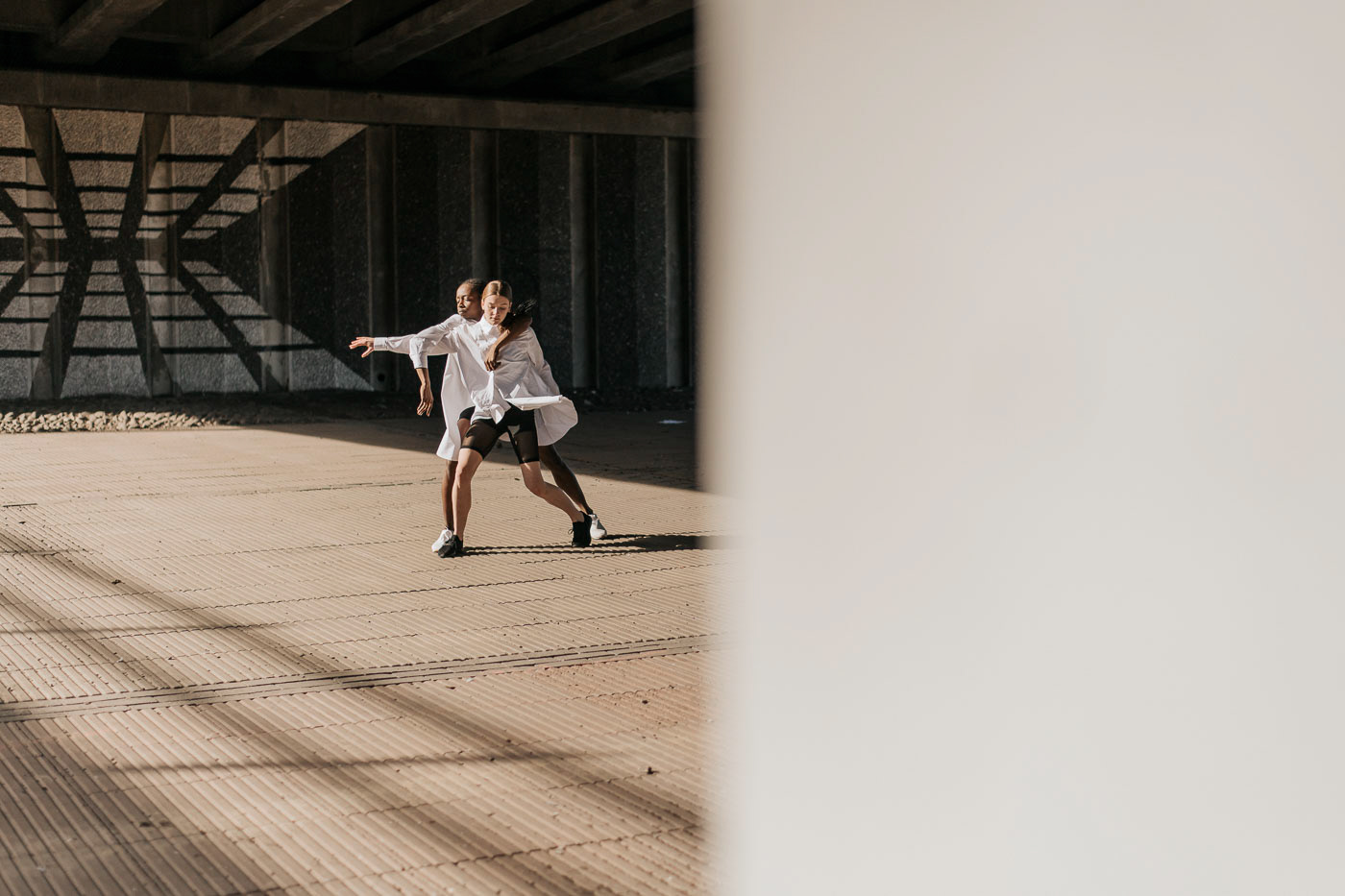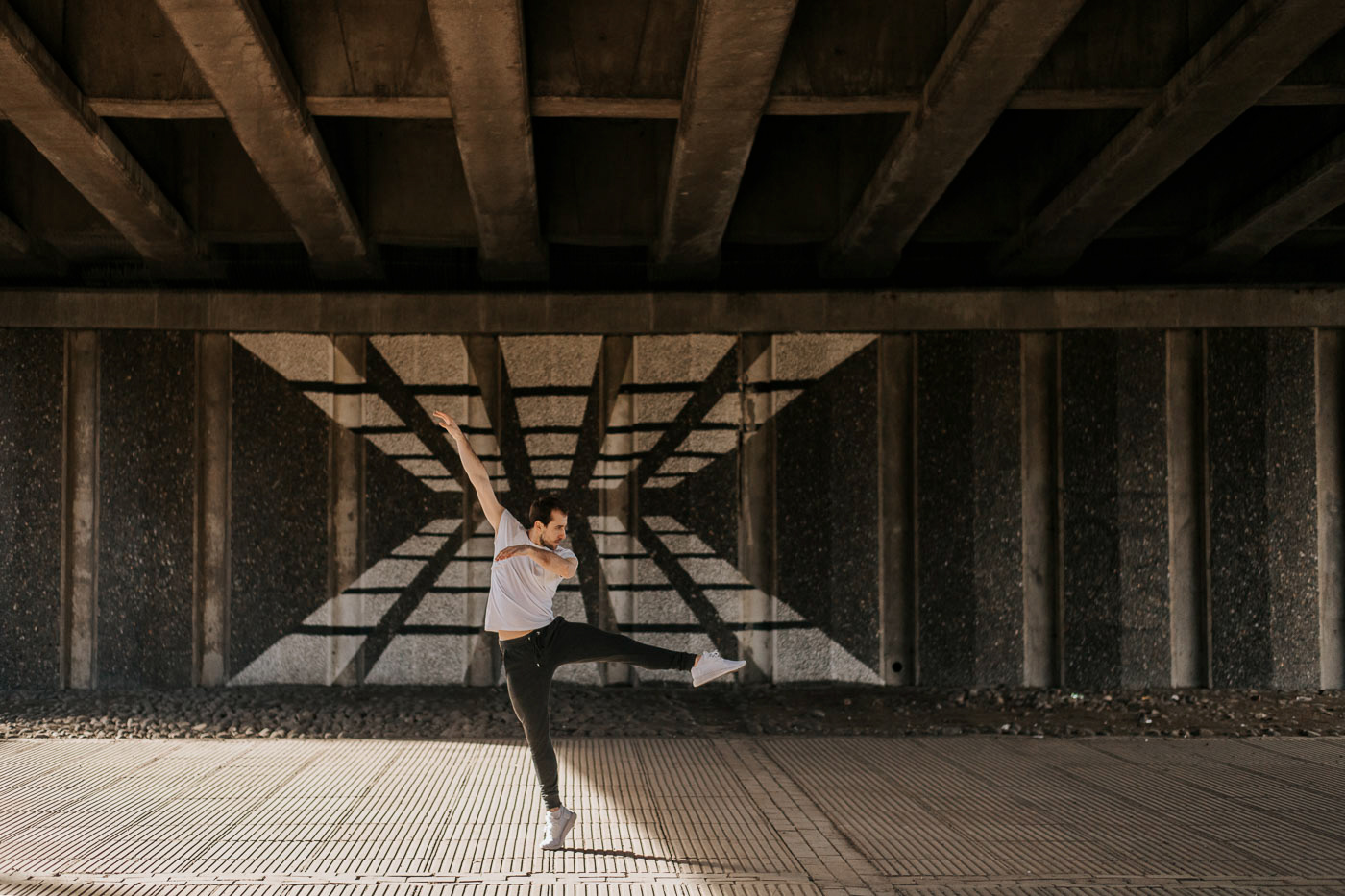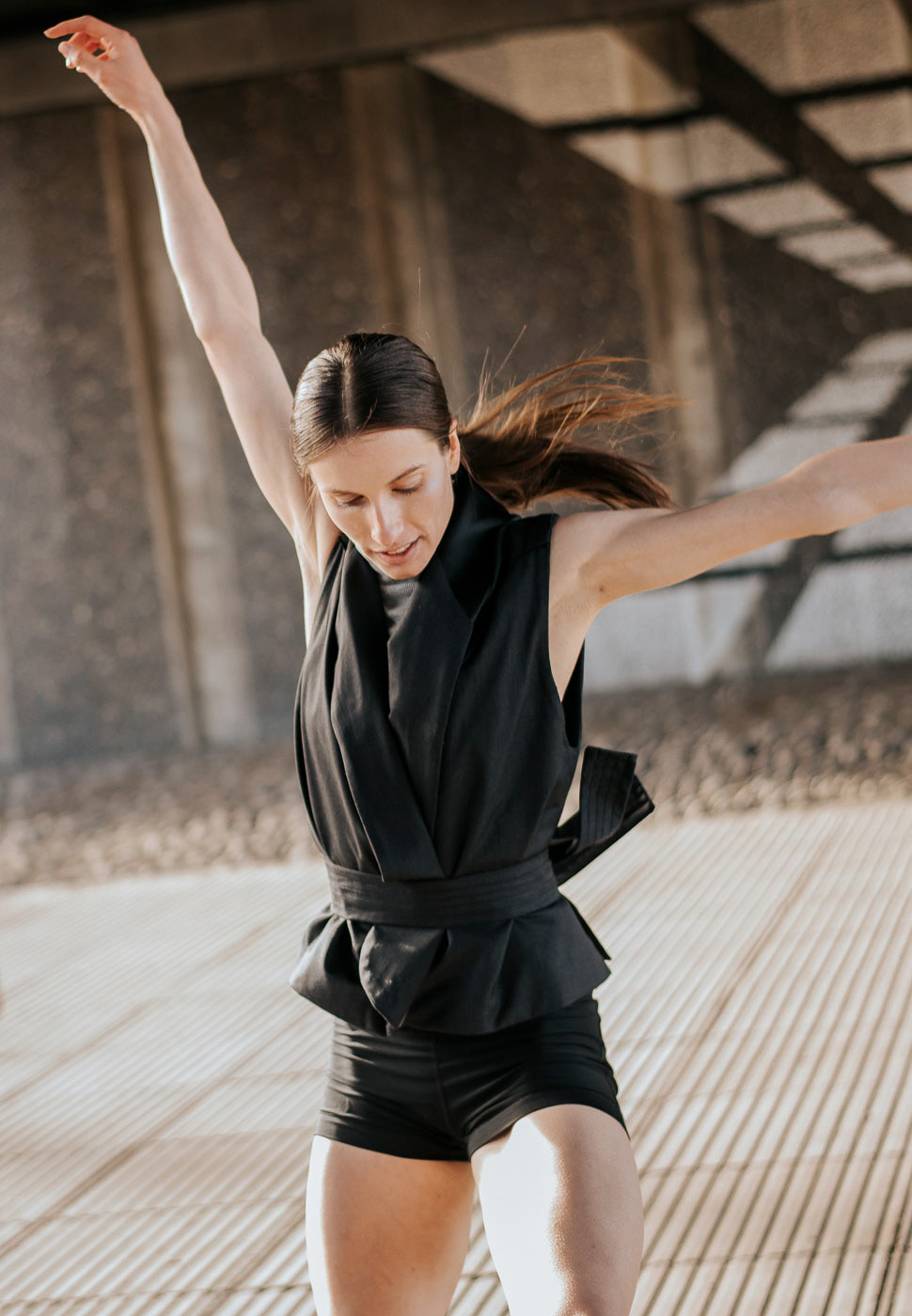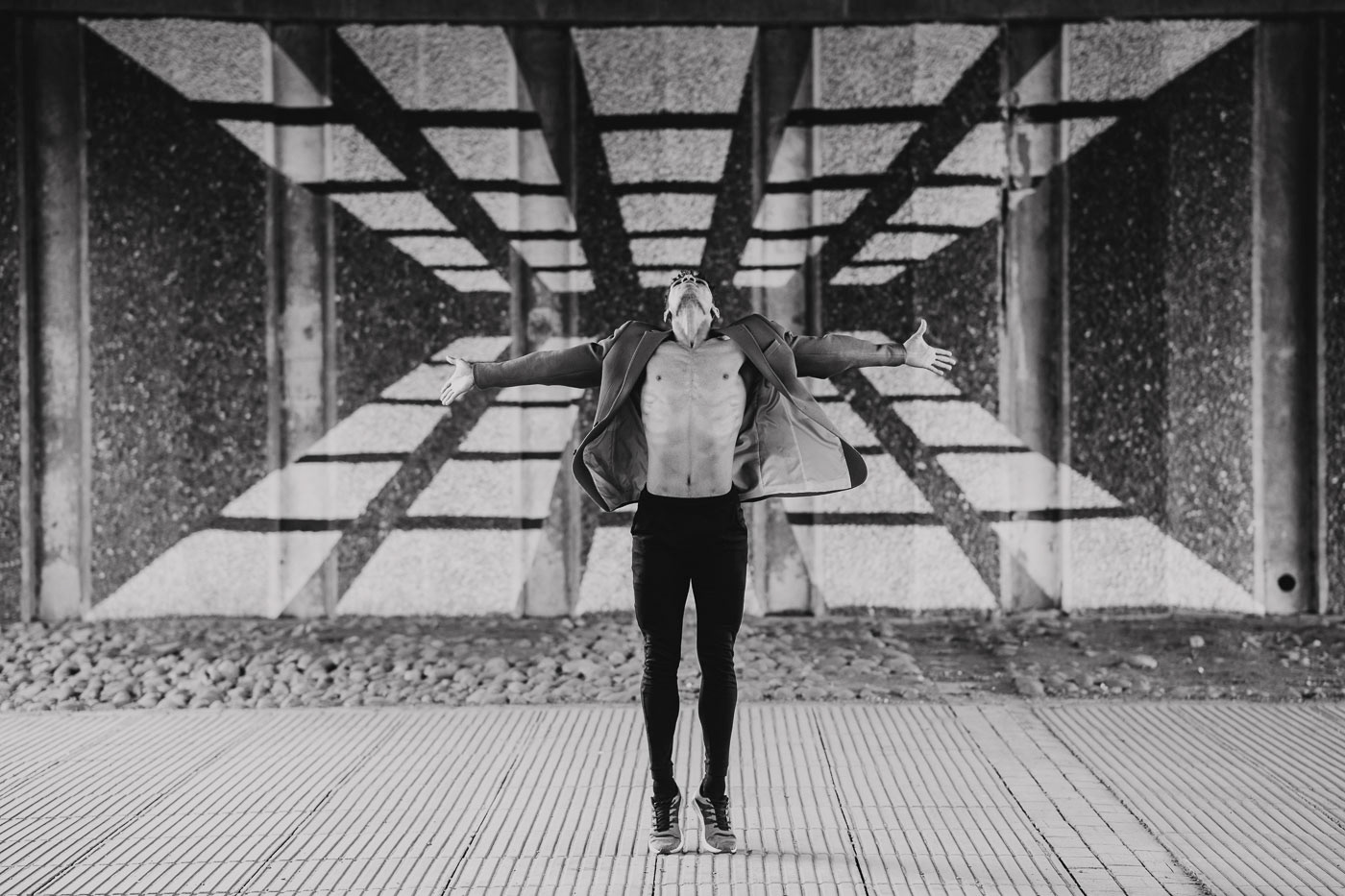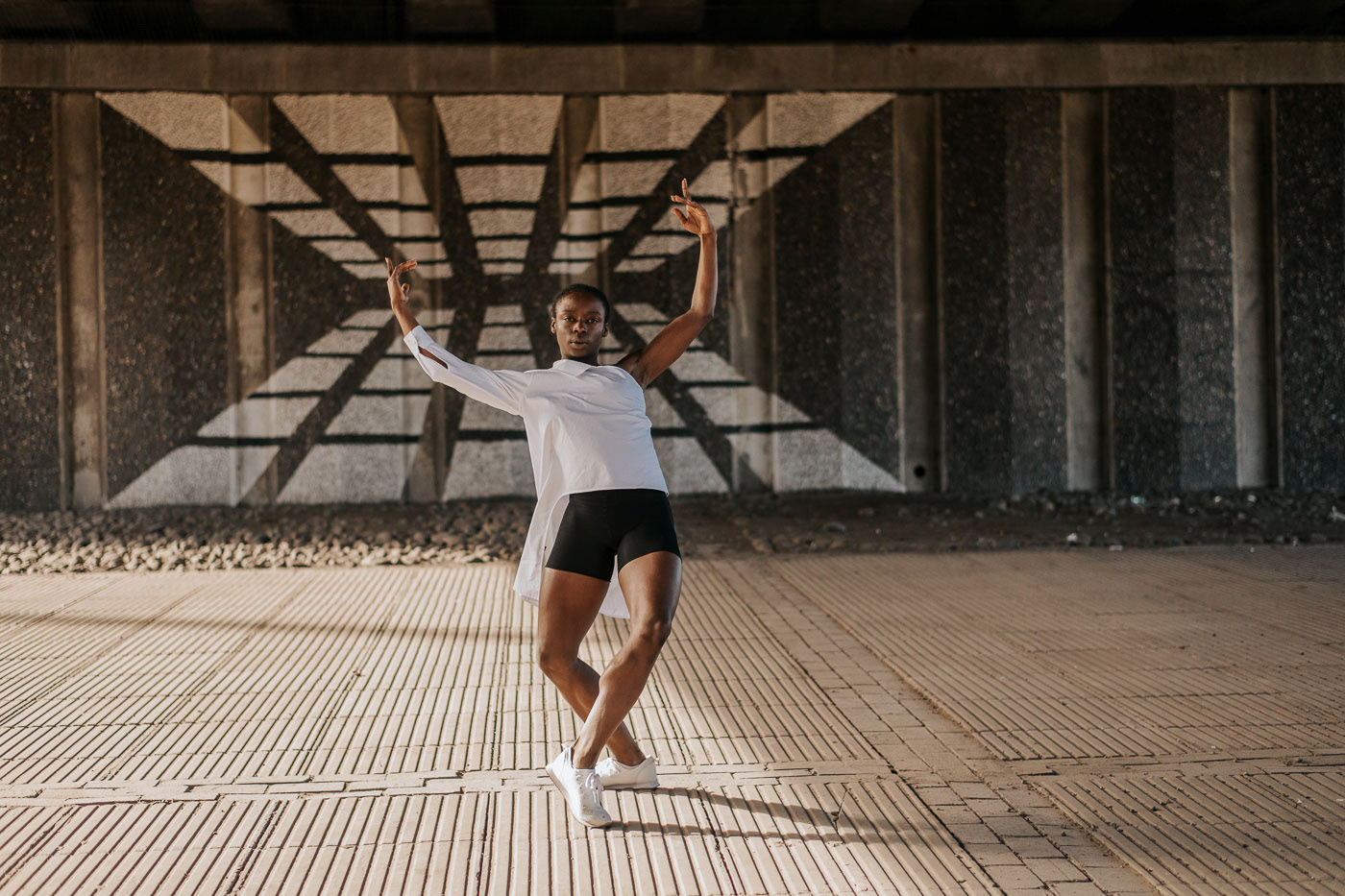 Frontiers is also journey through the brutalist underbelly of Glasgow's motorways. As vast and monolithic as this type of architecture is, we also see grime and grit. It feels church-like, yet forgotten. In this urban space I wanted to introduce a story about the human body, placing Myles Thatcher's gender-neutral choreography in a setting that allows traditional norms to be stripped back.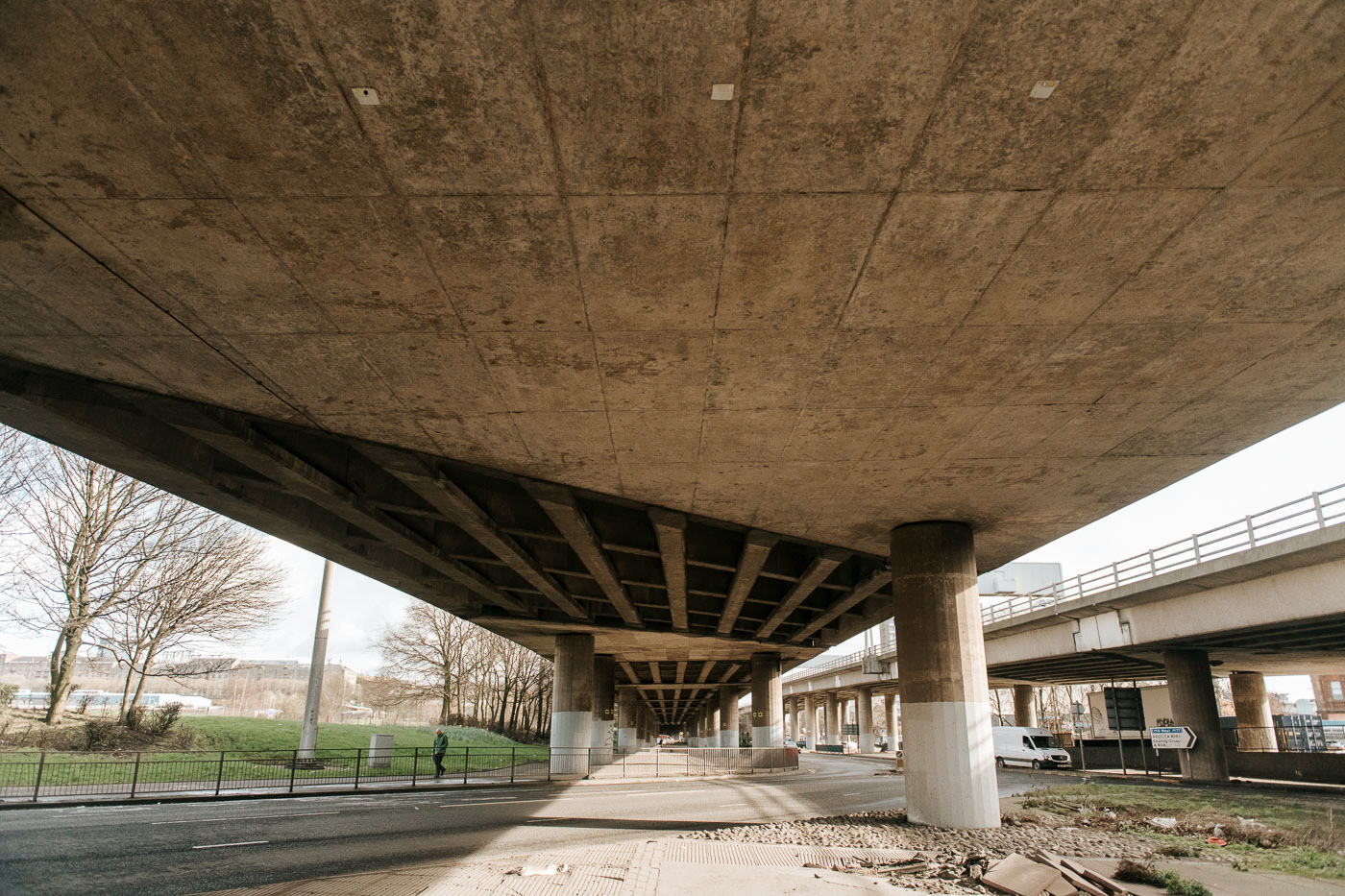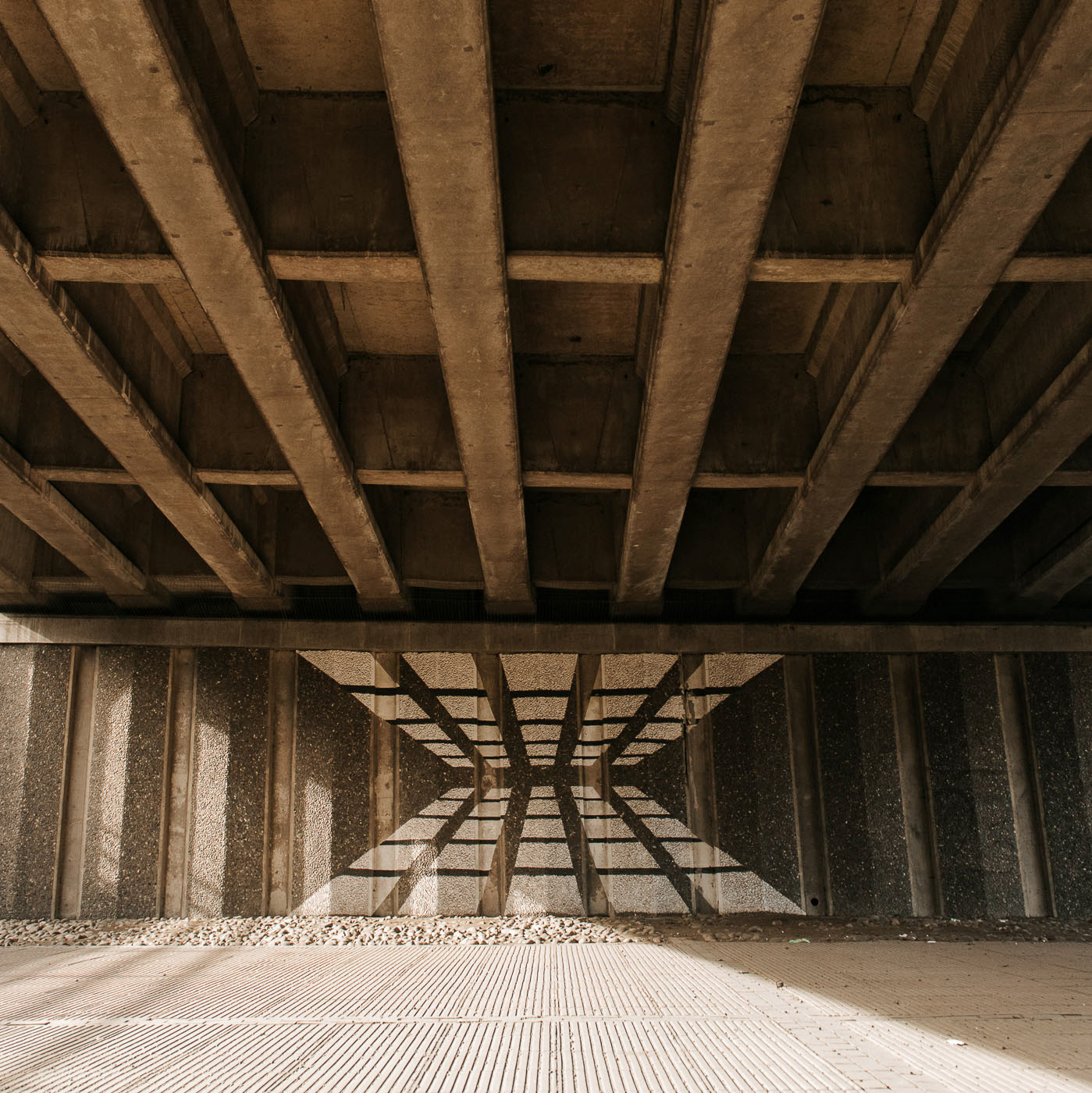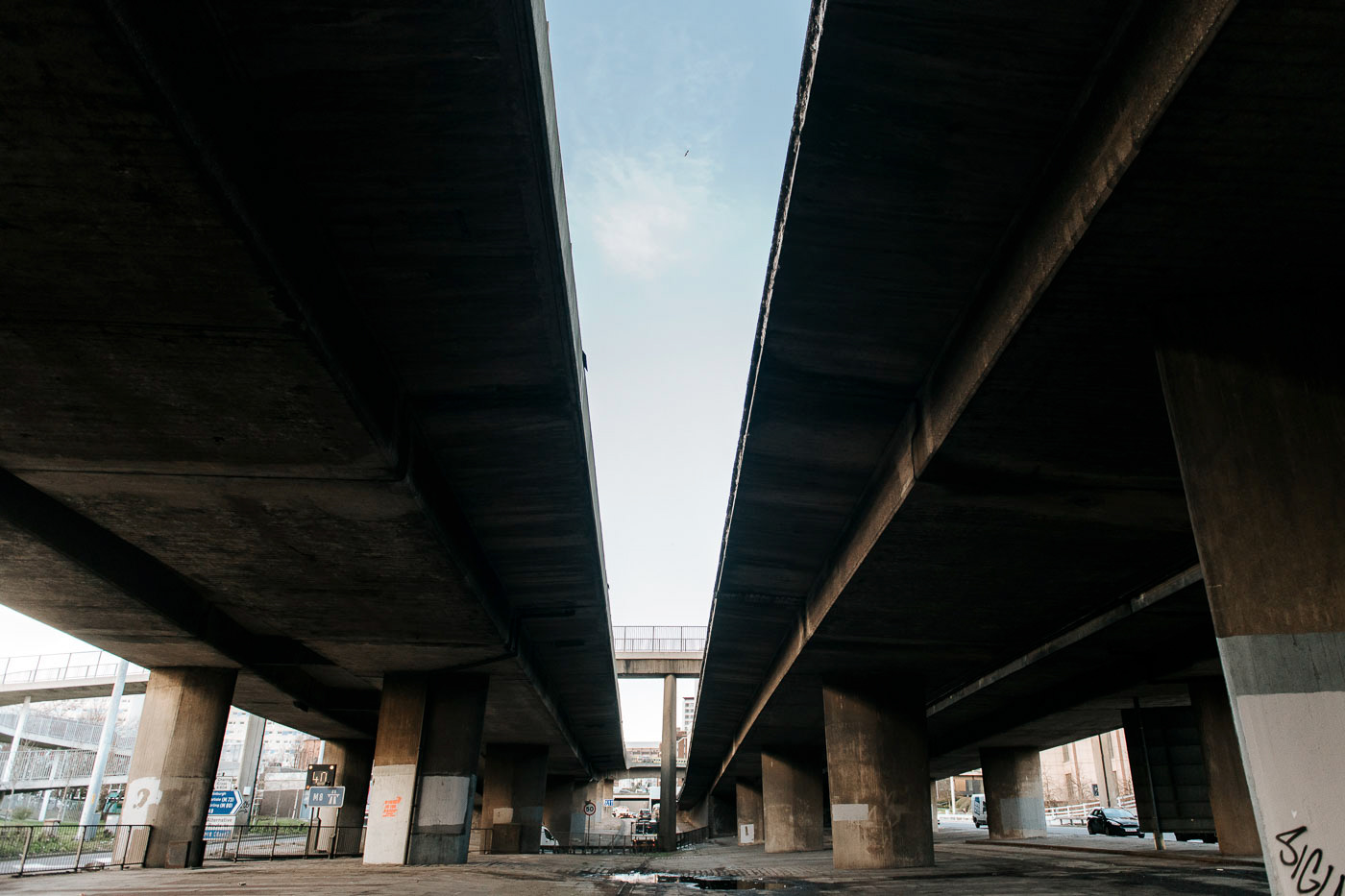 All images by Mihaela Bodlovic www.mihaelabodlovic.co.uk
The trailer I created for Scottish Ballet's Digital Season.