In November 2019, Scottish Ballet announced its plans for the 2020 season, showcasing three iconic yet very different productions –
Swan Lake
,
The Scandal at Mayerling
and
The Nutcracker
. 
As senior designer of the graphic design team at Scottish Ballet, and in house filmmaker, my challenge was to create a campaign that represented the unique qualities of each production, whilst remaining true to Scottish Ballet's overarching brand.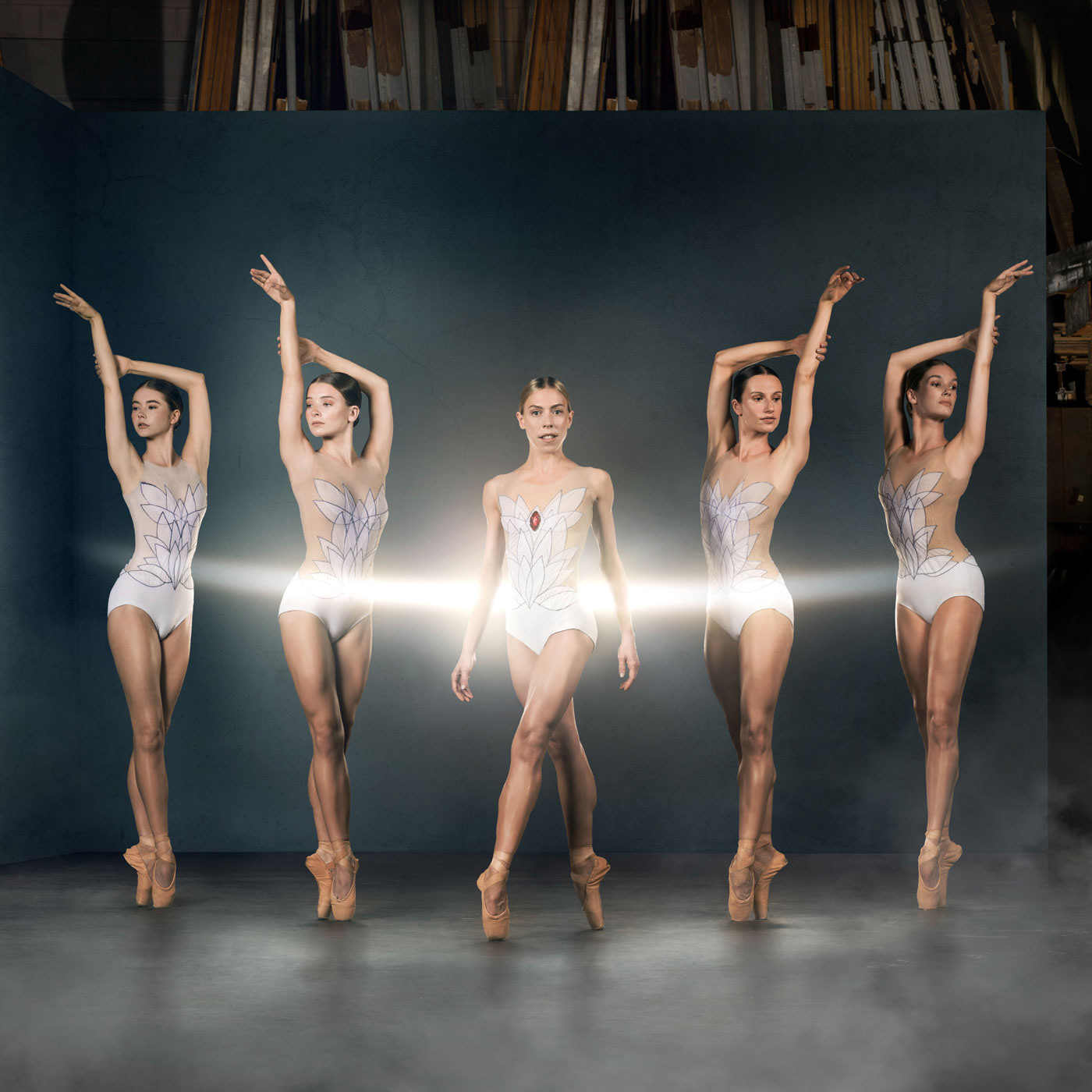 Stripped-down, sleek and stylish, David Dawson's
Swan Lake
is the classic retold for a new generation.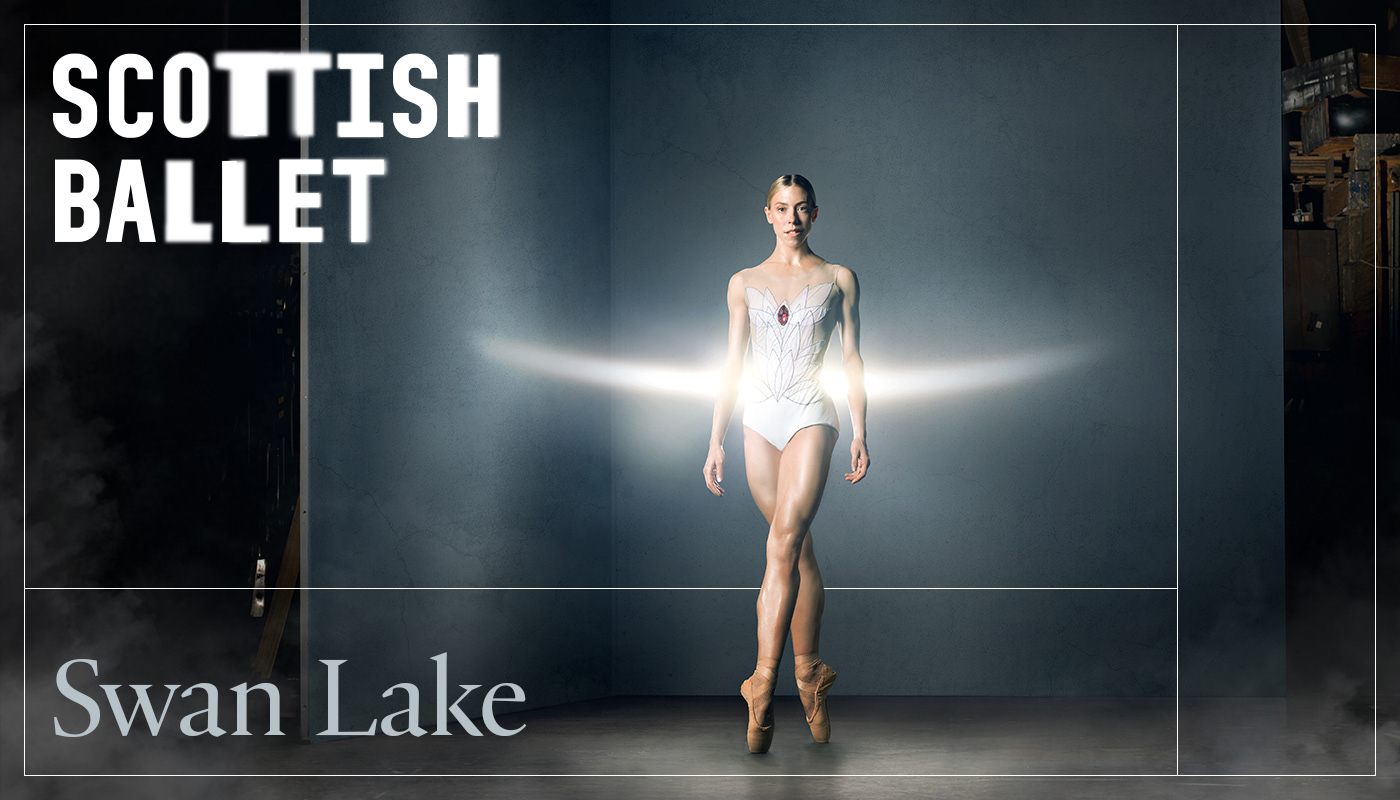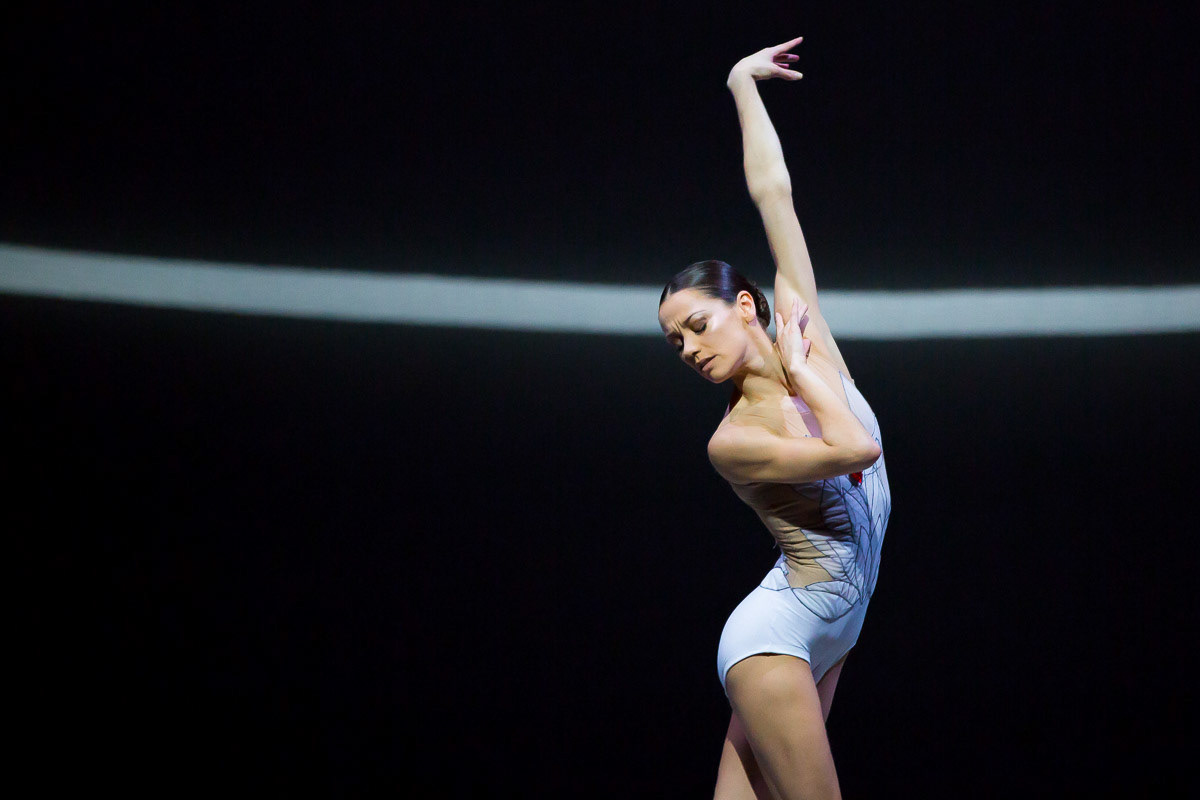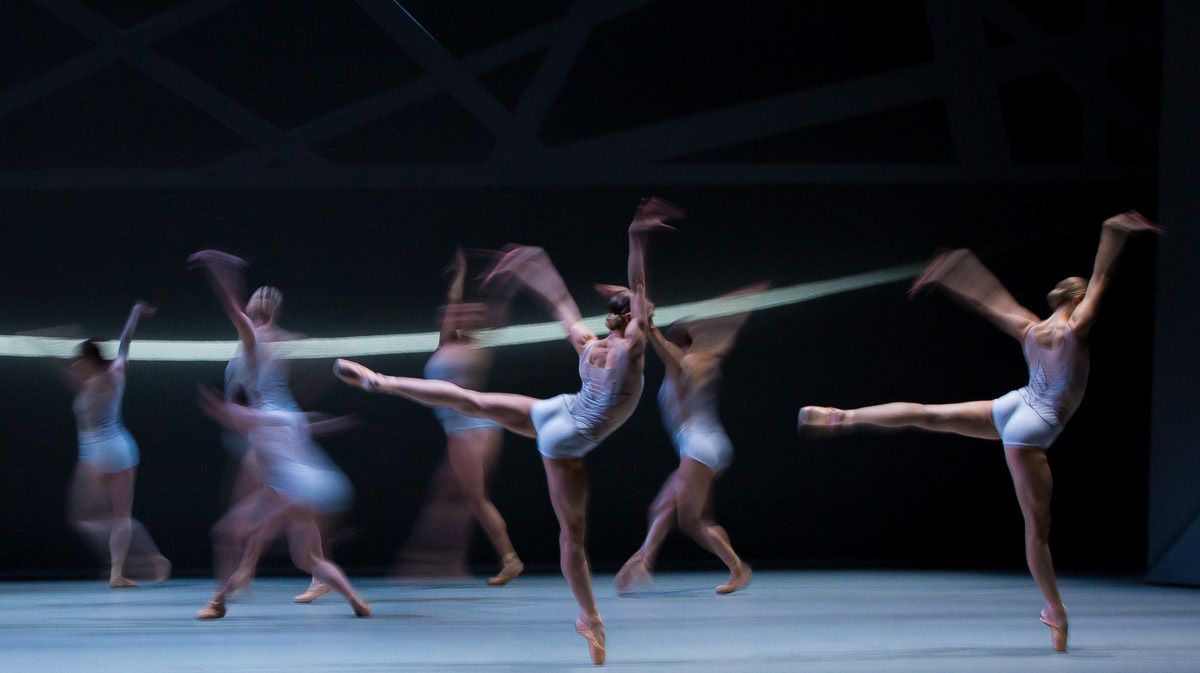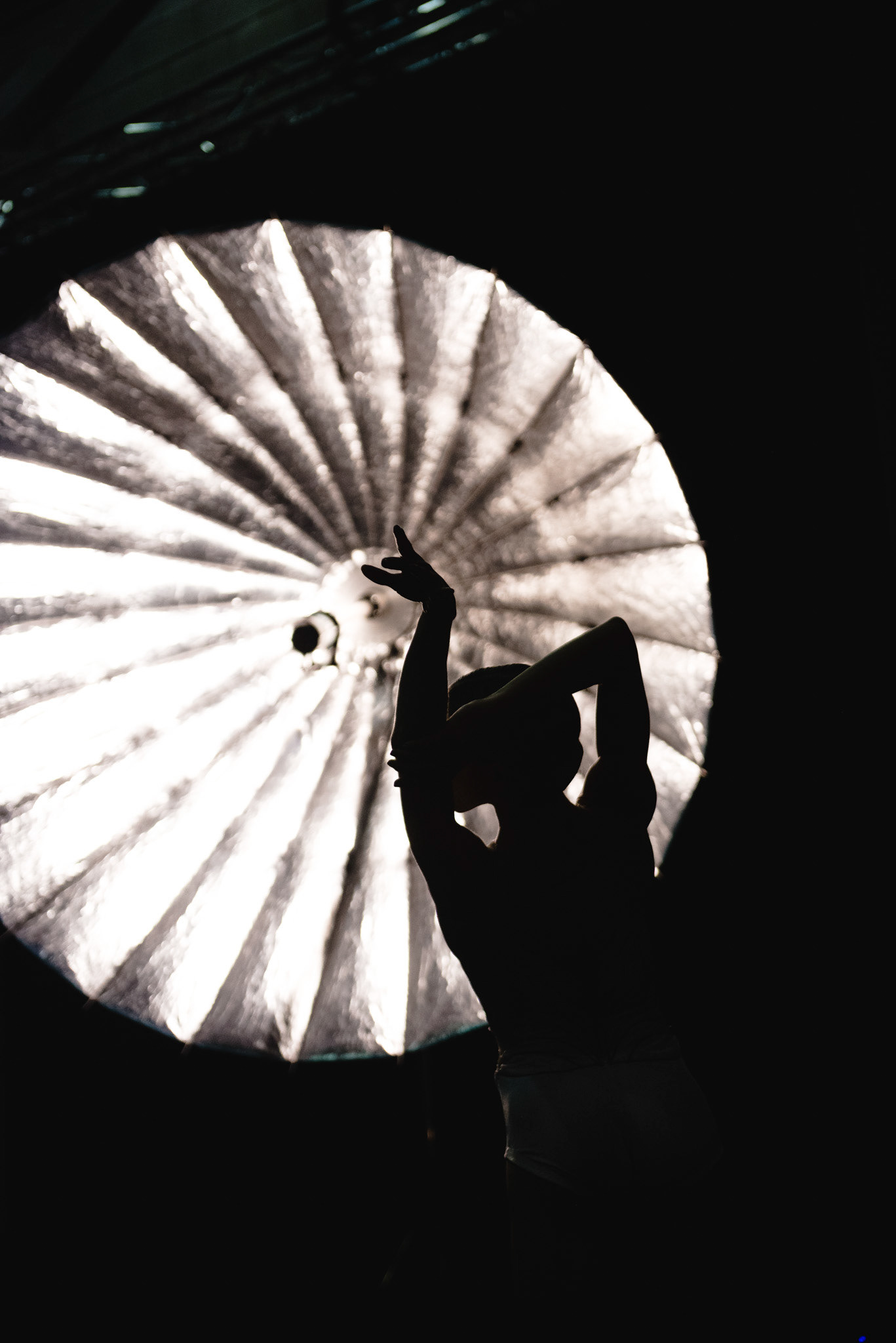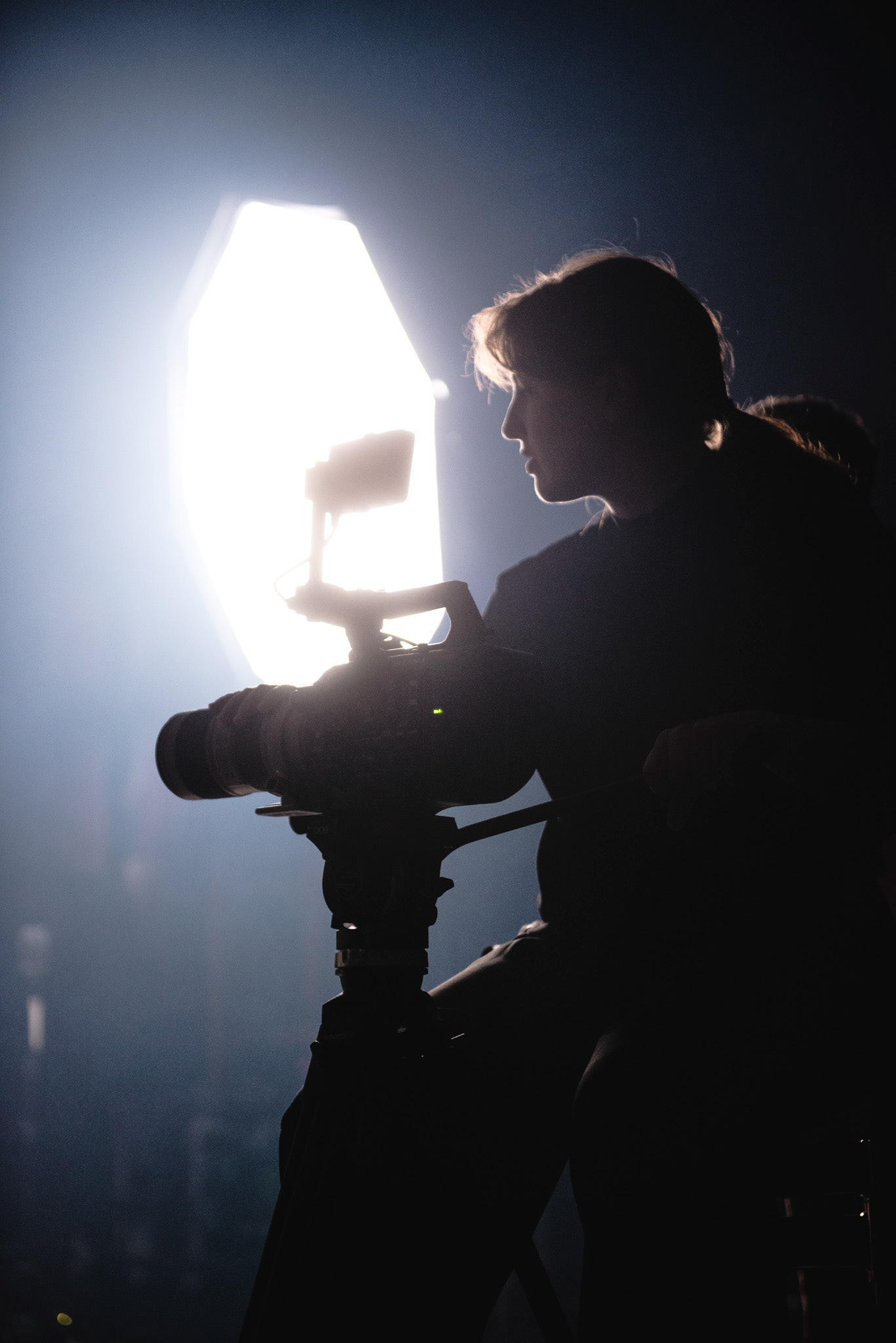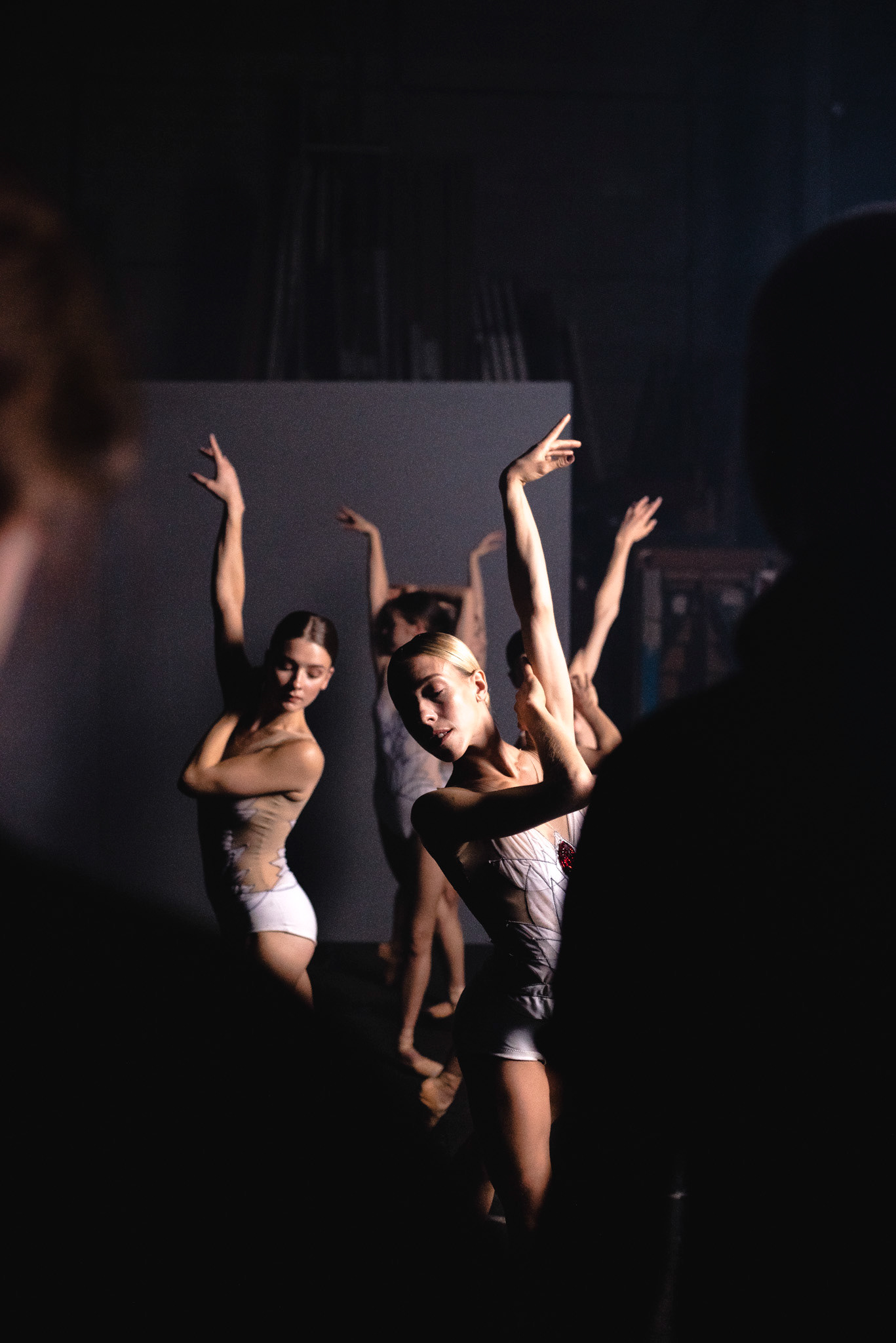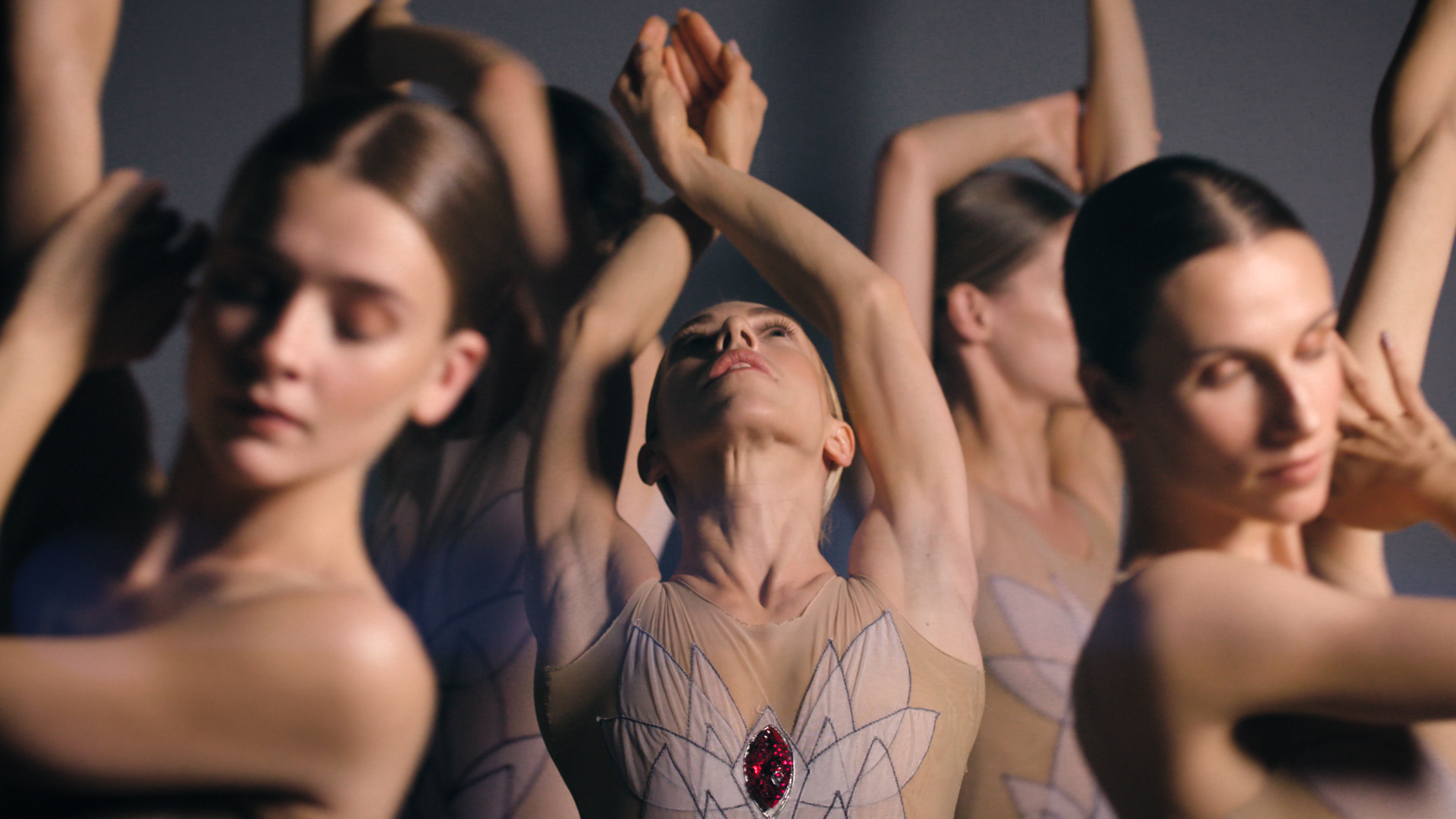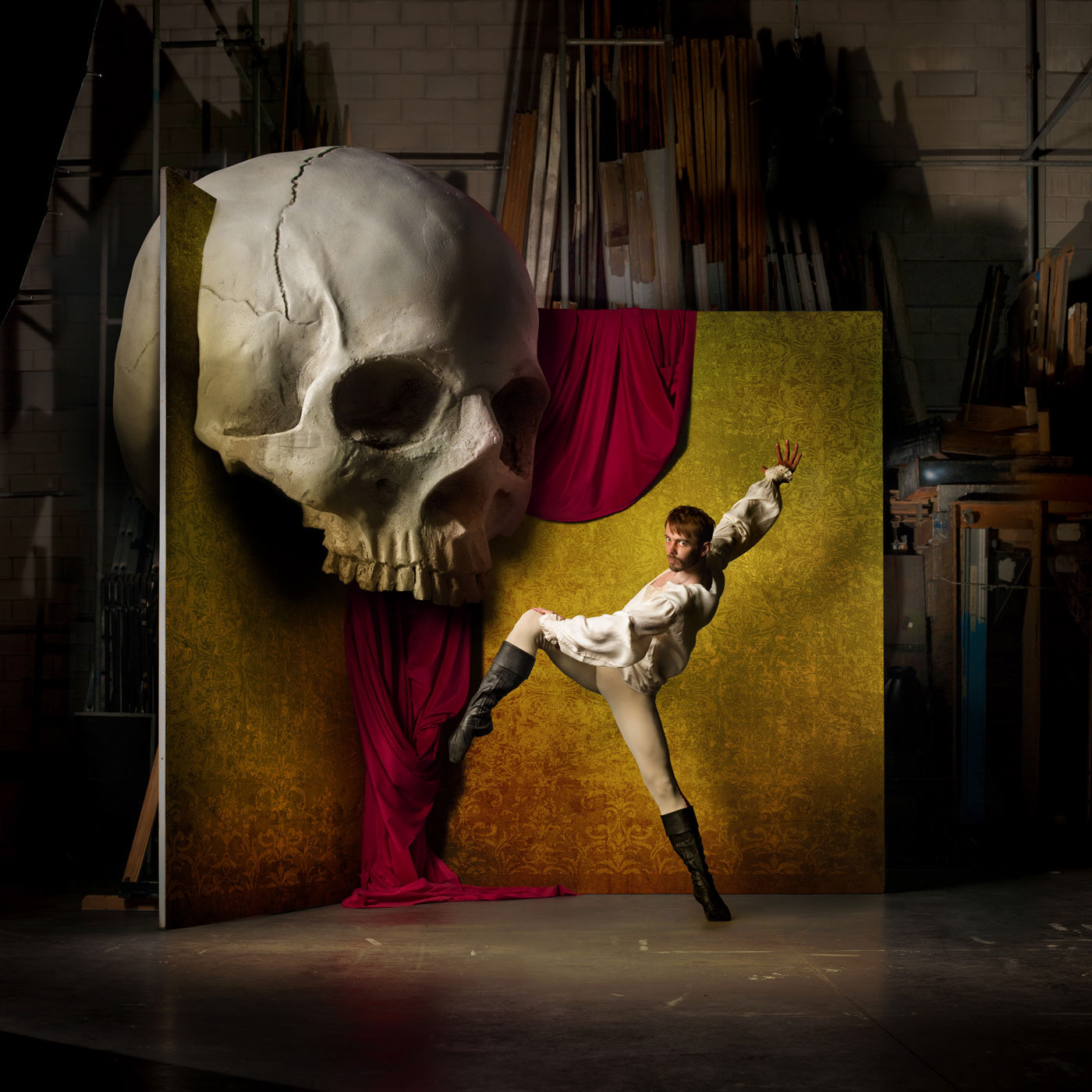 A true story of death, desire and destruction, Mayerling sweeps us on an emotional rollercoaster through the Hapsburg court of the late 19th century.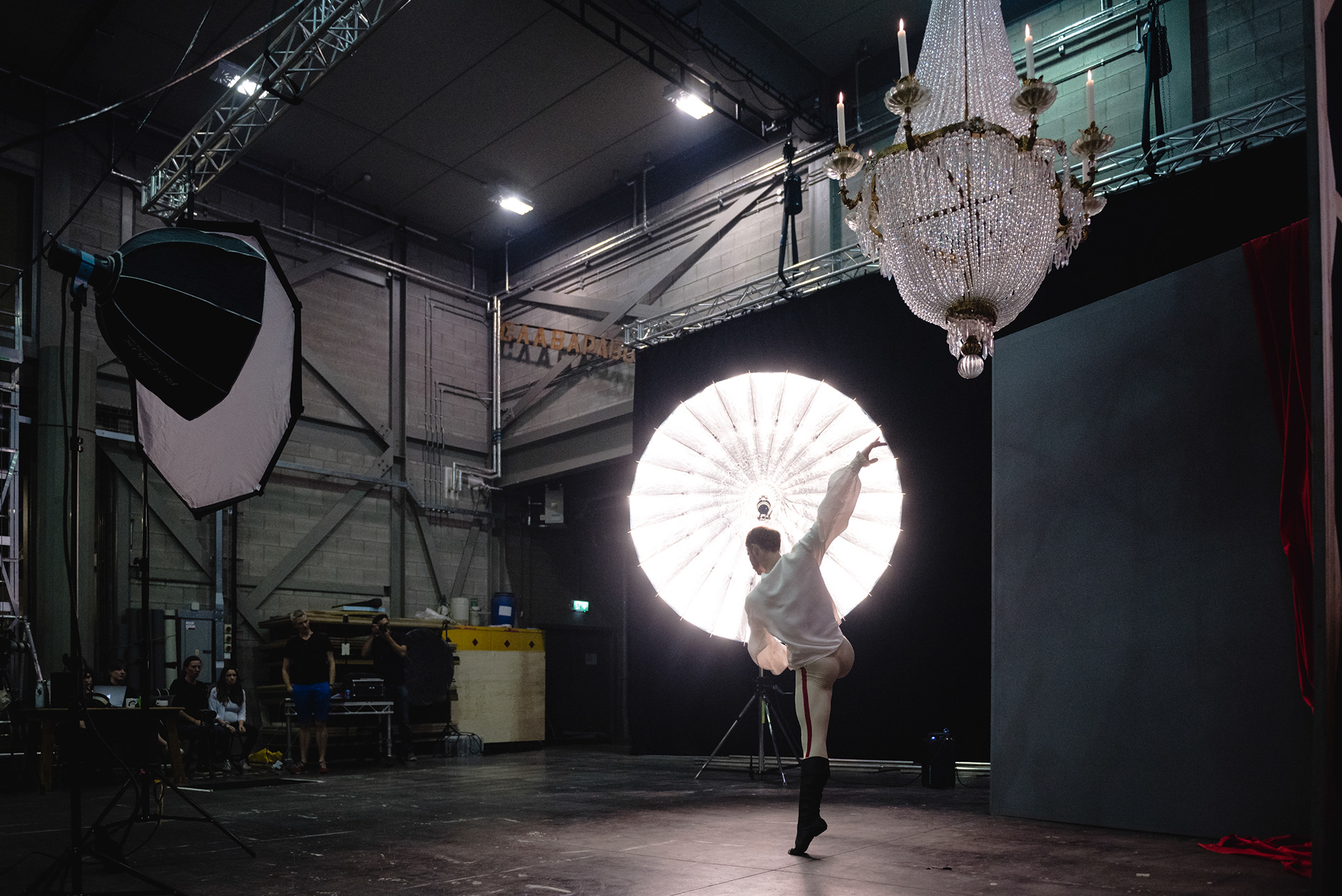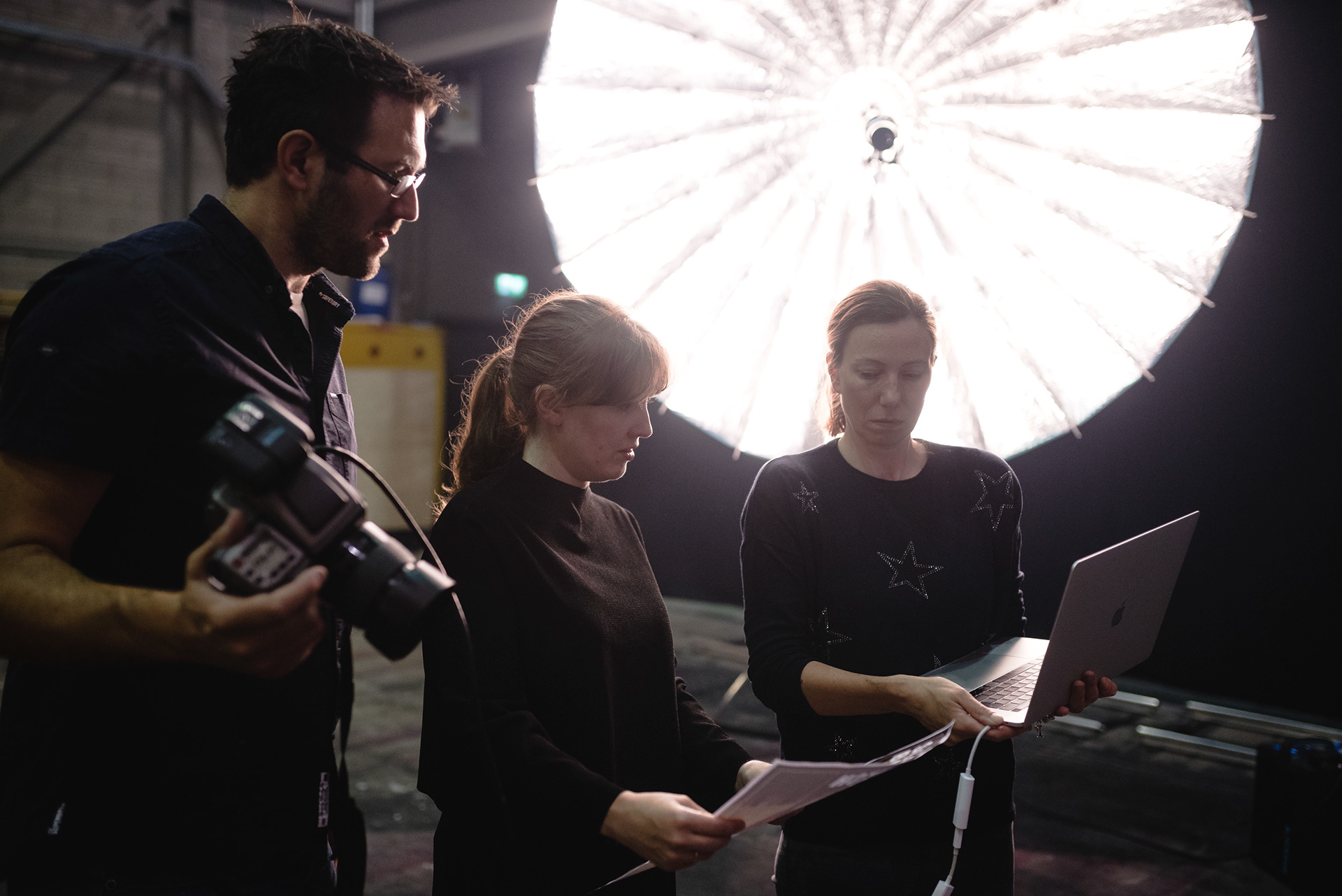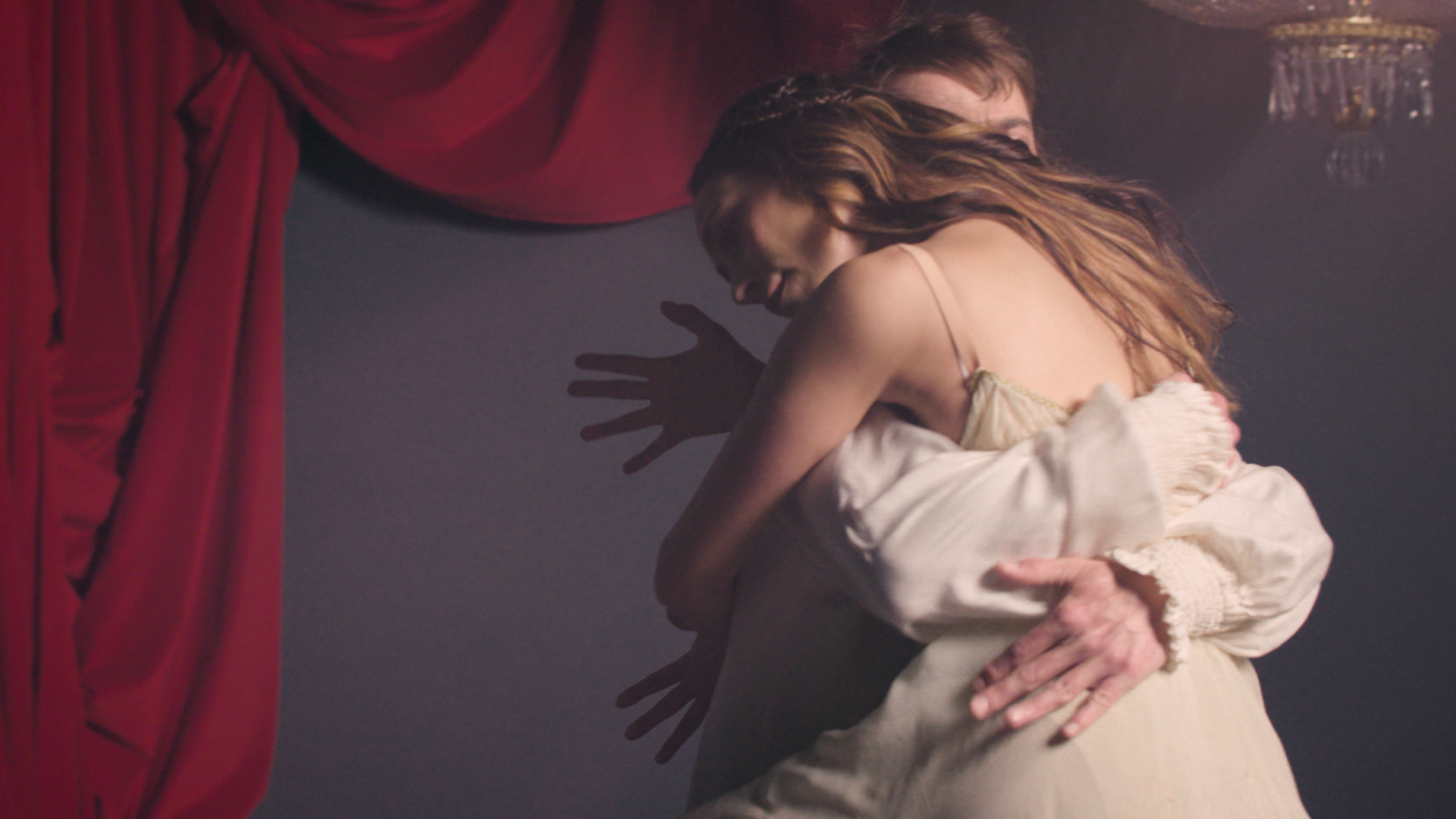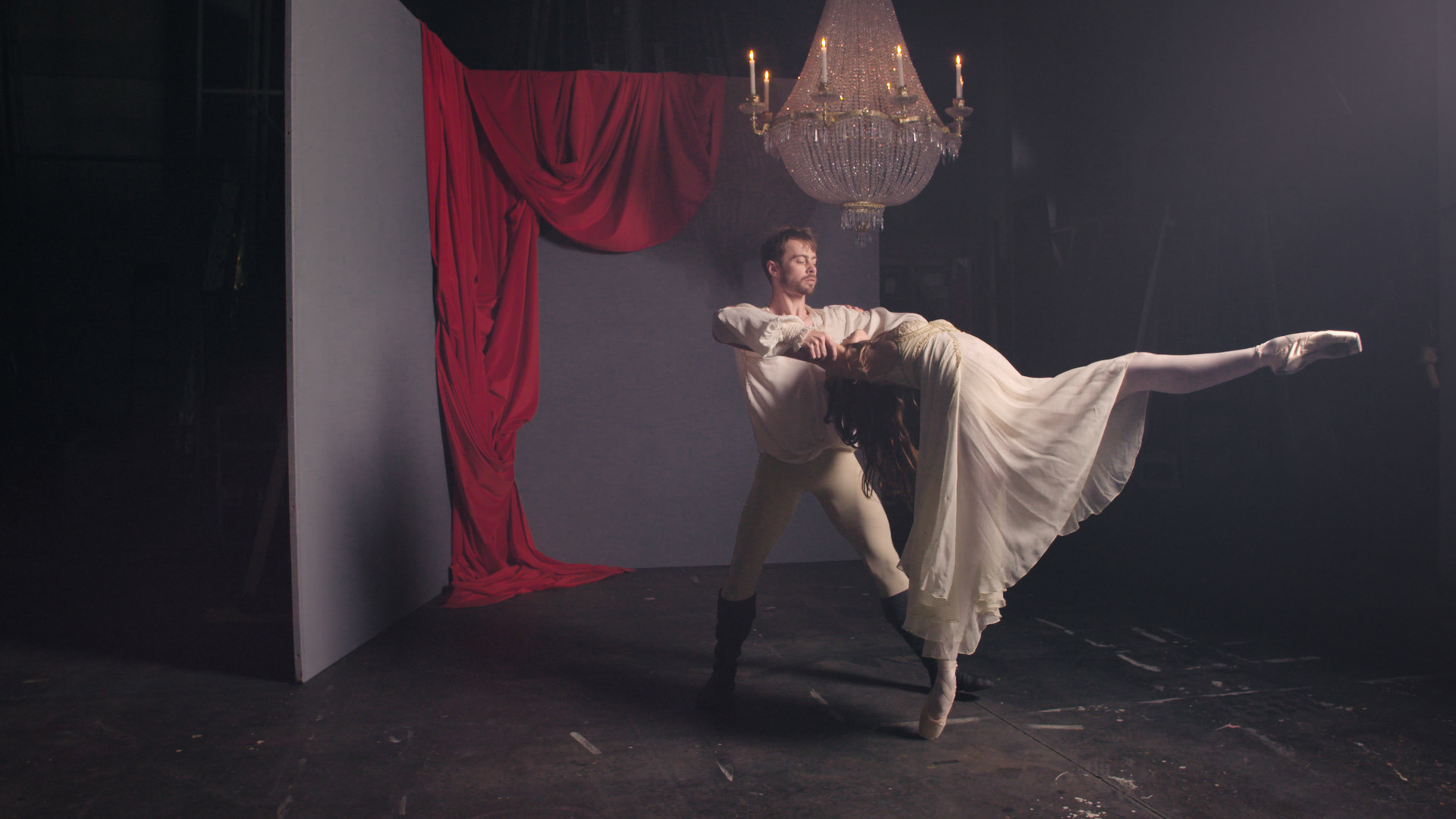 The Nutcracker is a magical family adventure. Costumes plucked from the most gorgeous chocolate box and a story lifted straight from the pages of a classic fairy tale.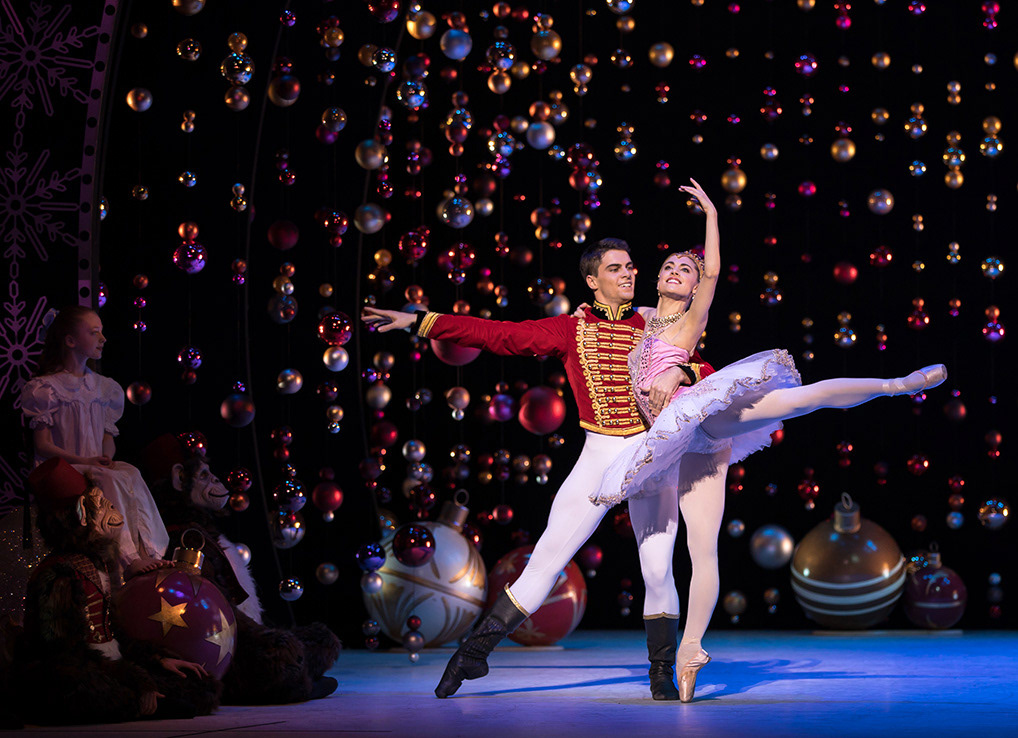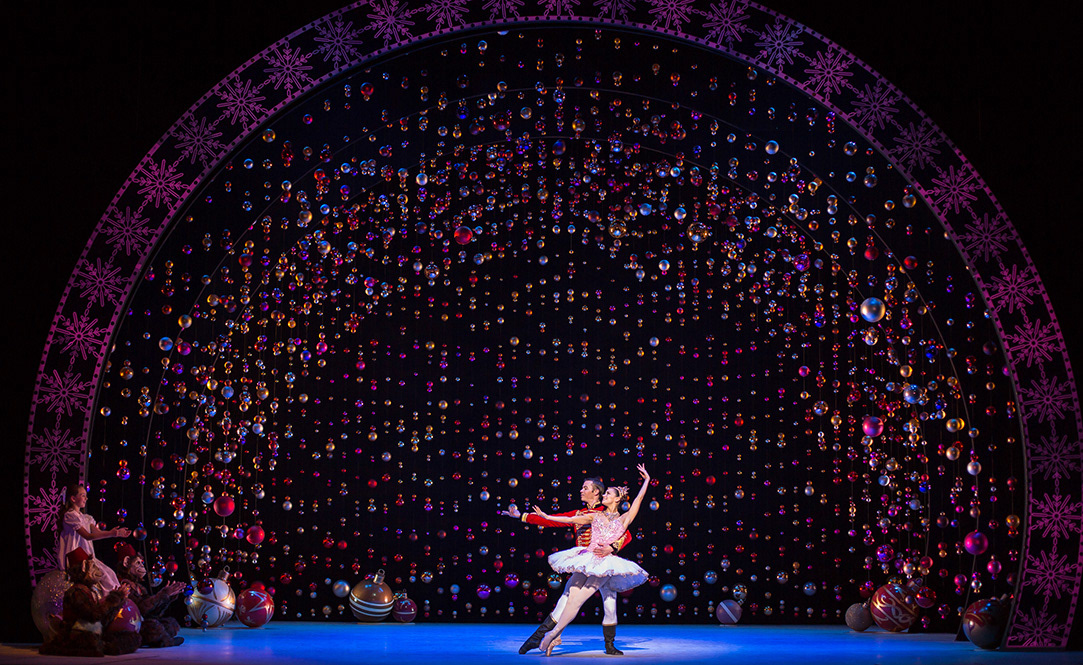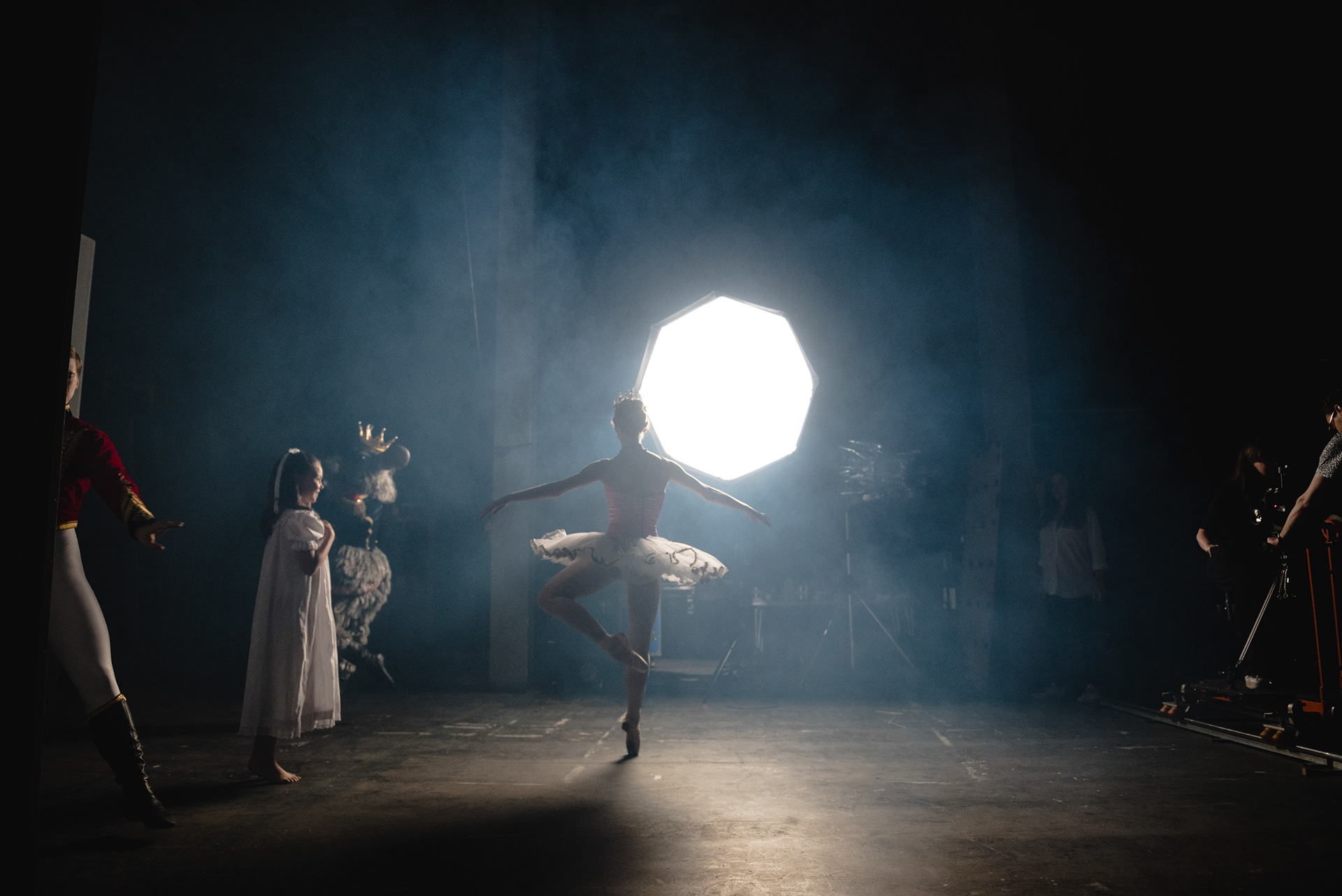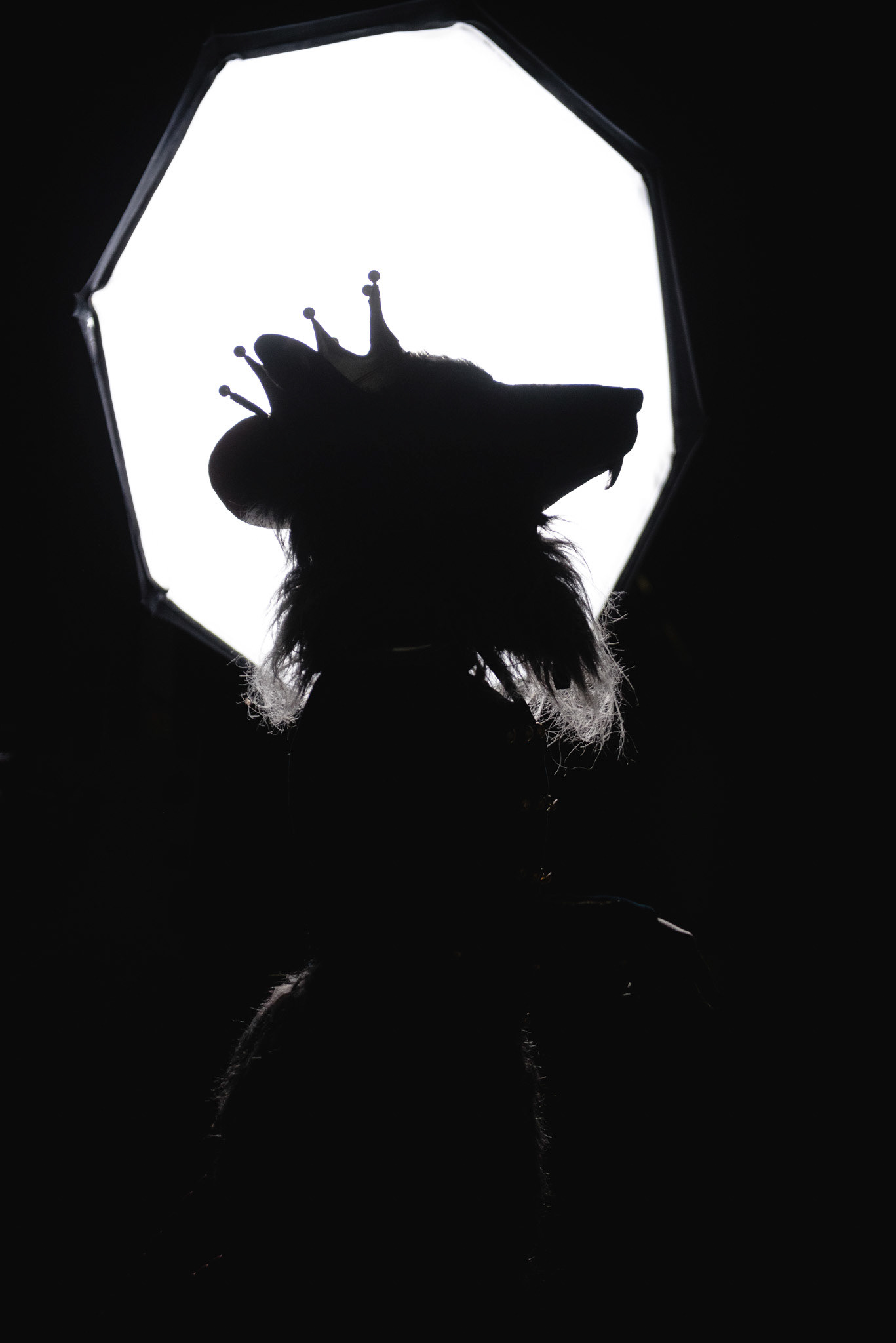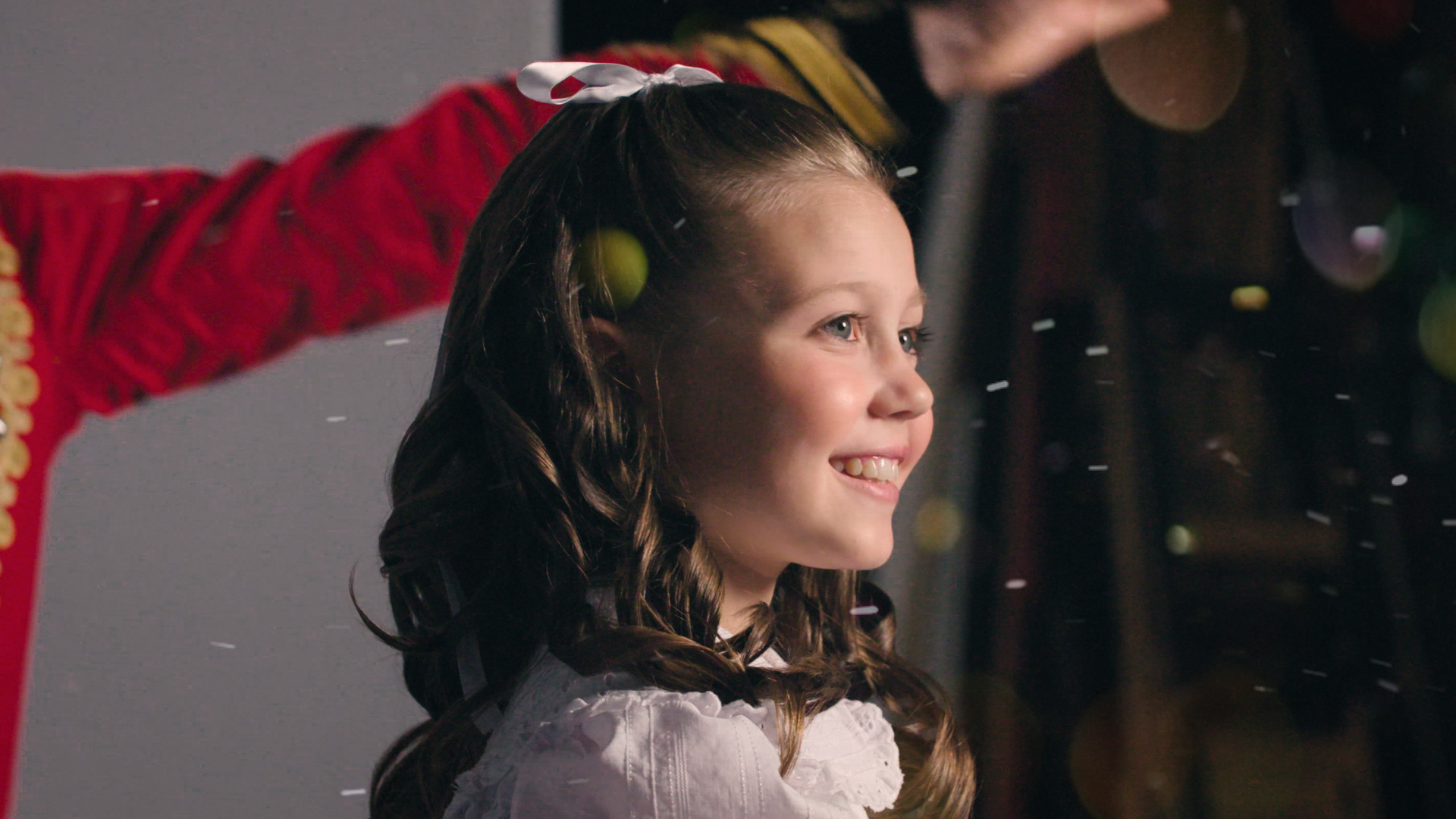 Original photography by Nicola Selby.
Concept and compositing by Scottish Ballet Design Team.
Production photographs by Andy Ross.
Photo shoot behind the scenes photographs by Drew Forsyth.