Wee Mice — Illustrations
Character designs and flyer for children's ballet class Wee Mice.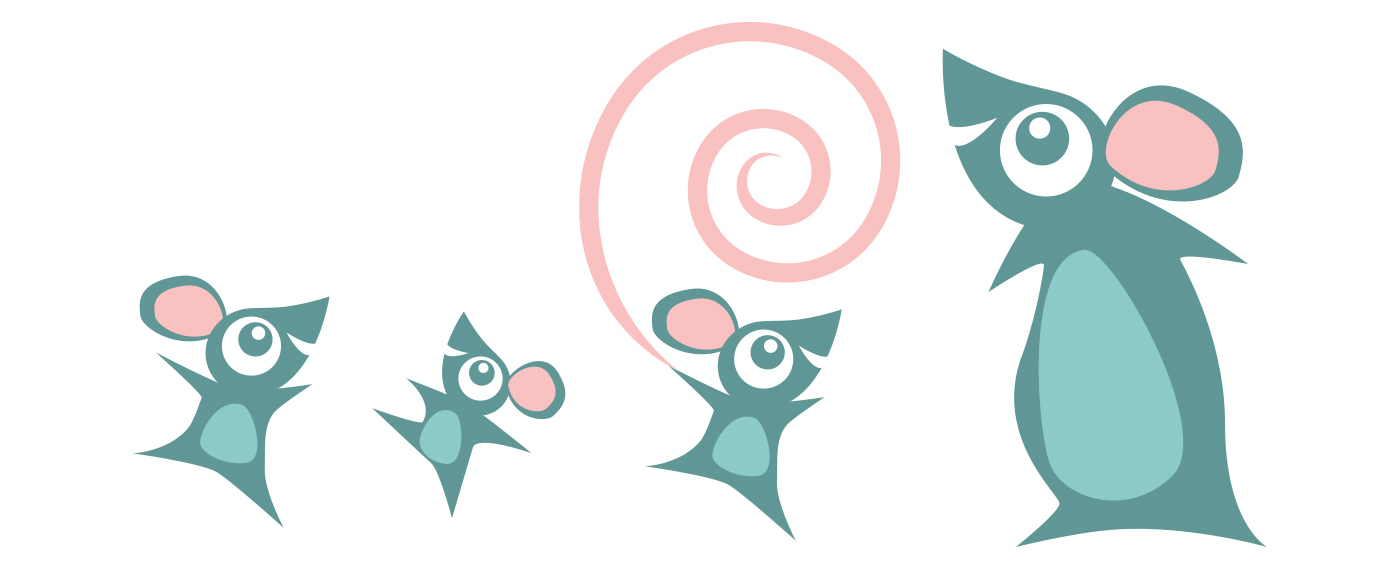 Scottish Ballet's Wee Mice project is a fun parent and child class using dance, games and imaginative play to explore themes from various story ballets. It was the first time Scottish Ballet had run the course, so there was no photography available to use in the advertising campaign. In response I designed these little characters to scamper across all the Wee Mice print.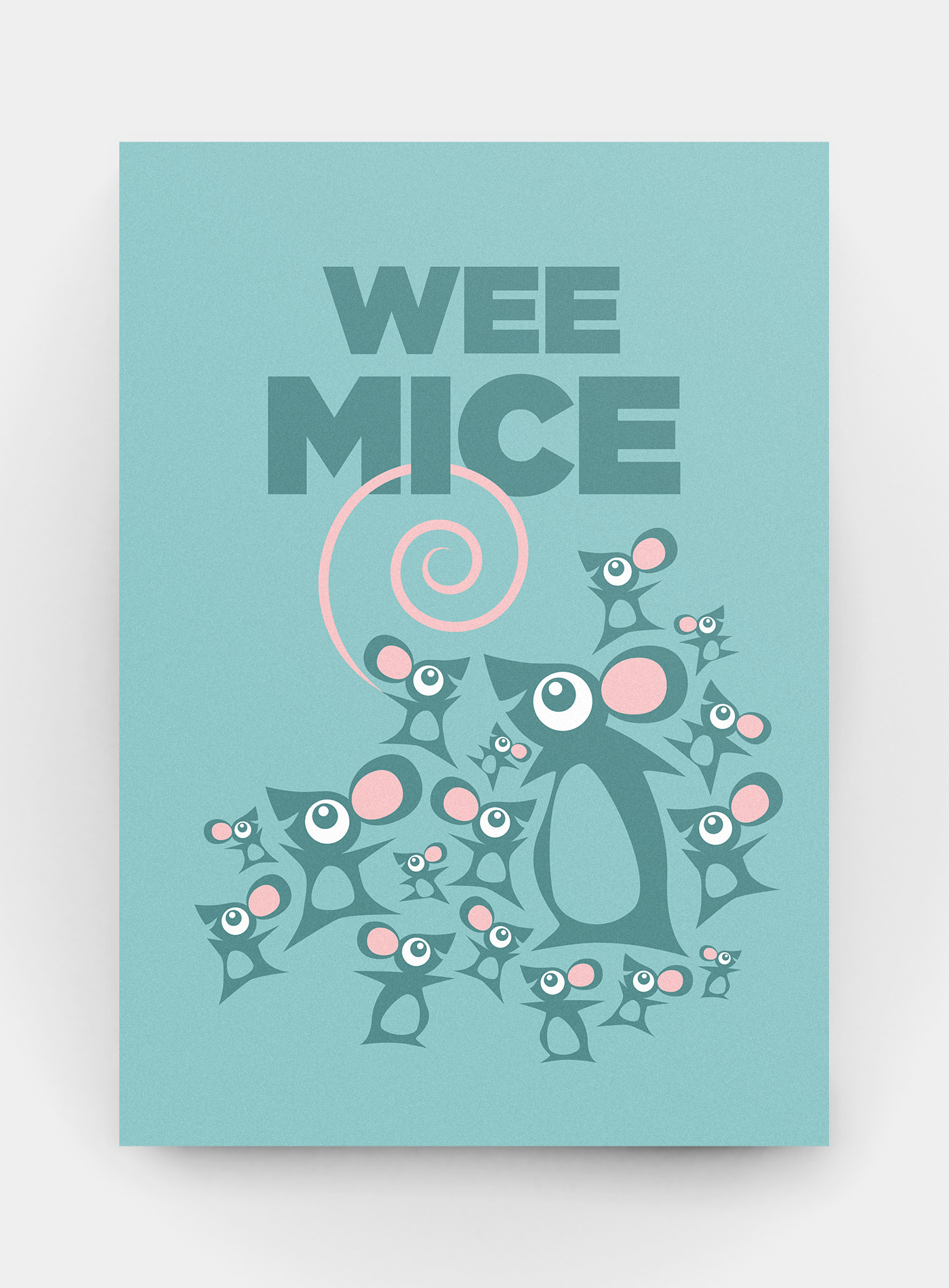 Subsequently the Scottish Ballet Education Team commissioned me to make this short film to promote the workshops.